January 30, 2019 — By

a Blue Parallel Travel Expert
Experiential Travel Experiences In Spain & Portugal
Here at Blue Parallel, we're staunch advocates of experiential travel. In other words, all of our private journeys focus on authentic experiences that reveal the true character of each destination. This month, we're looking to Spain and Portugal for travel inspiration – and delving deep into their cultural traditions.
From exclusive culinary experiences in Andalucia in Spain to magical musical moments in Lisbon in Portugal, join us as we explore the experiential travel experiences this fascinating region in the Mediterranean has to offer…
1. Fado Music Bars In Lisbon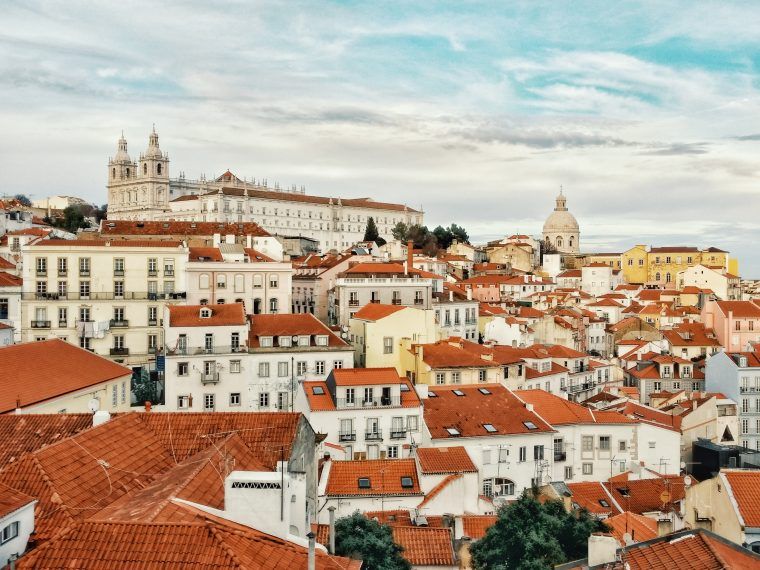 In Lisbon, you can experience the melancholic song of Fado musicians in the history-steeped bars of the Alfama district, a truly unique experiential experience in Portugal. You can also be treated to an exclusive performance just for your party.
Fado became popular in the early 19th century among sailors in the port district and continues to be an important part of Portuguese identity today.
2. Wine Tasting In The Douro Valley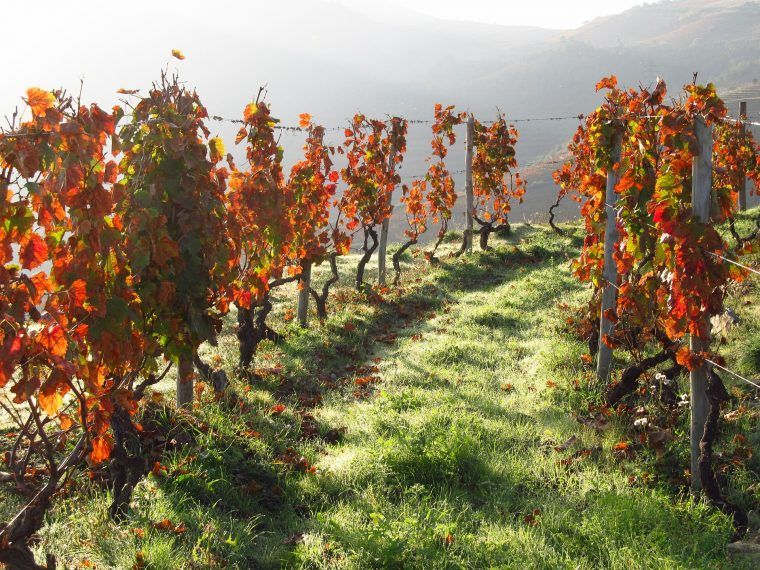 A luxury tour to Portugal would not be complete without wine tasting.
The Douro Valley is home to some of Portugal's finest wines at family-owned vineyards that have been passed down from generation to generation. From rare Tawny Port selections in an exclusive rural setting, to full bodied reds at a luxury wine estate with panoramic views of the Douro River, these authentic epicurean experiences are not to be missed.
3. Exclusive Culinary Experiences In Andalucia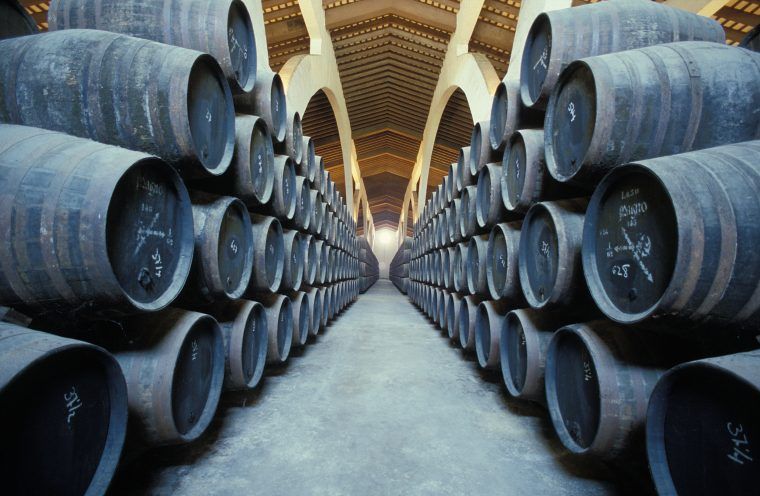 Andalucia, a region in southern Spain, has a rich and diverse culinary tradition that reflects its history, geography, and cultural influences.
Thanks to a rich multi-cultural history, the region is steeped with age-old traditions, including the famed Jamón Ibérico which is a high-quality cured ham, often referred to as "Pata Negra." This is a prized delicacy in Andalusia and Spain as a whole.
On your luxury Spain tour, enjoy a private tour of the region's most famous jamón factory before visiting an after-hours, exclusive jerez (sherry) bodega.
4. Gastronomical Delights In The Basque Country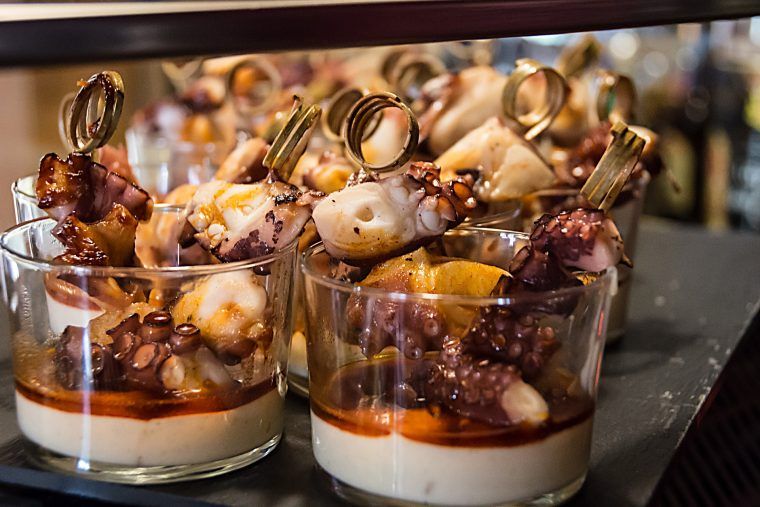 There are many reasons to fall in love with the Basque Country: the picturesque coastal hikes, the thriving art scene and, of course, the food.
The Basque Country, located in the northern part of Spain and southwestern France, is renowned for its unique and diverse culinary traditions. Basque cuisine is characterized by its emphasis on high-quality, local ingredients, as well as a strong commitment to preserving traditional cooking methods.
During your luxury Portugal tour, we recommend trying gourmet 'pintxos' (a local type of tapas) at San Sebastian's popular bars. Or, for a true insight into Basque culture, enjoy one of our favorite experiential travel experiences: make the most of Blue Parallel's insider access to one of the famous local Gastronomic Society clubs (not usually open to tourists).
5. Flamenco Shows In Seville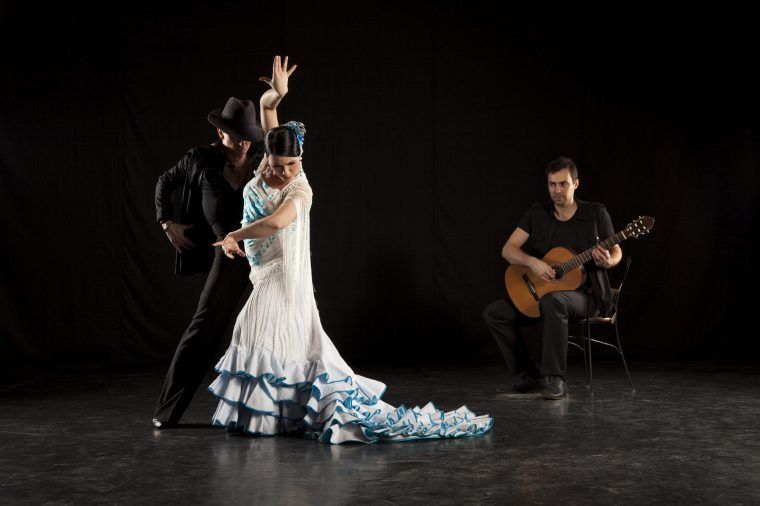 To truly understand the Andalusian character, you must begin with flamenco. Seville, the capital city of the Andalucia region in southern Spain, is one of the most iconic places in the world to experience the art of flamenco. Flamenco is a passionate and expressive art form that combines singing, dancing and guitar playing
In Seville, our insider access will get you VIP tickets to a flamenco show that you'll never forget. Designated a 'Masterpiece of the Oral and Intangible Heritage of Humanity' by UNESCO, this uniquely Andalusian song and dance form was born from the region's fusion of cultures centuries ago, and still lives on in the hearts and souls of Andalusians today.
Tailor-Made Itineraries to Spain & Portugal

Contact us to start planning your next once-in-a-lifetime journey