PRIVATE YACHT CHARTER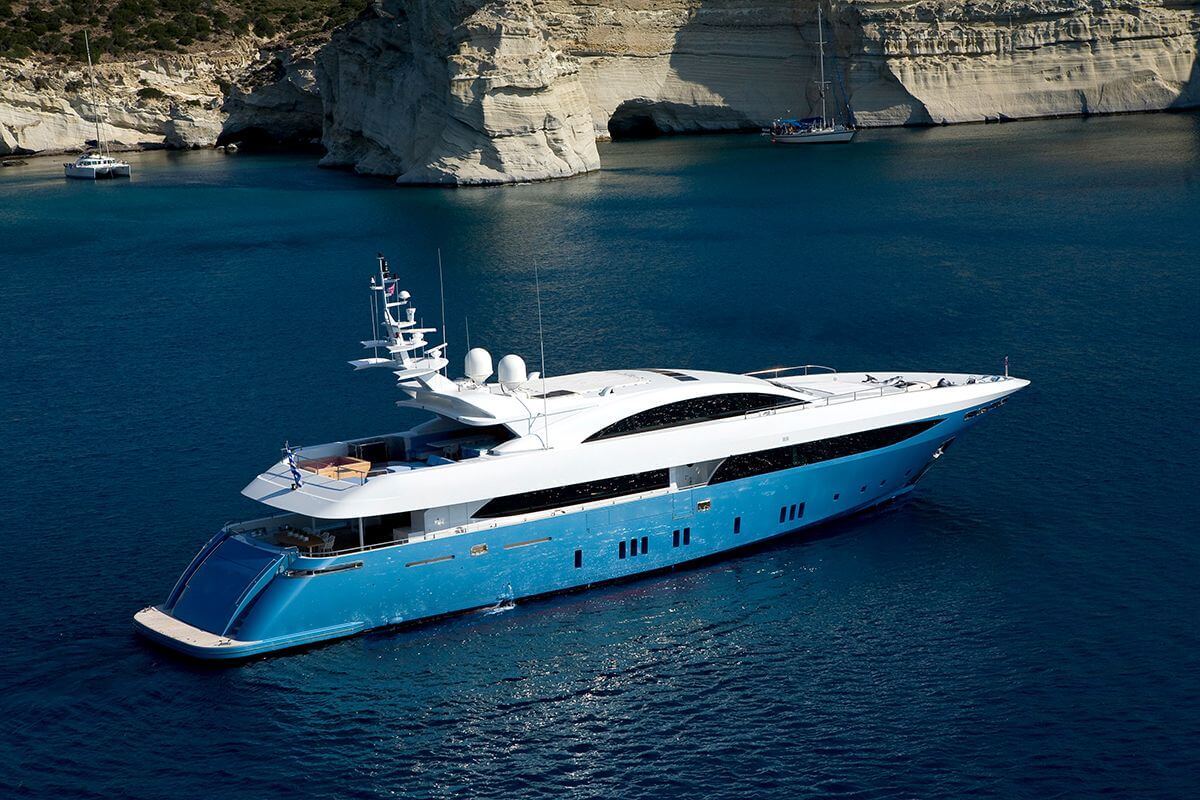 Some of our destinations are best explored by sea. Whether it's a multi-day yacht charter around the Galapagos Islands or a day trip along the Adriatic Coast, traveling by private yacht offers an exciting perspective into a destination, as well as total privacy and comfort.

We have a proven track record in providing our travelers with first-class private yachts, equipped with a fully vetted and personable crew that form an integral part of the Blue Parallel experience. Our guests can rest assured that we personally inspect our preferred yachts on a regular basis and conduct third party due diligence to ensure that each one is always up-to-date with license and insurance policy requirements.
Privacy
A private yacht is the perfect setting to spend quality time with loved ones while seeing some of the world's most stunning sights. Featuring first-class services and luxurious interiors, our yacht experiences come with a highly-trained crew who will ensure every client's needs are anticipated and met. Traveling by yacht is also a way to enjoy hidden islands and secret coves in complete privacy, and discover extraordinary natural or manmade wonders away from the crowds.
Privacy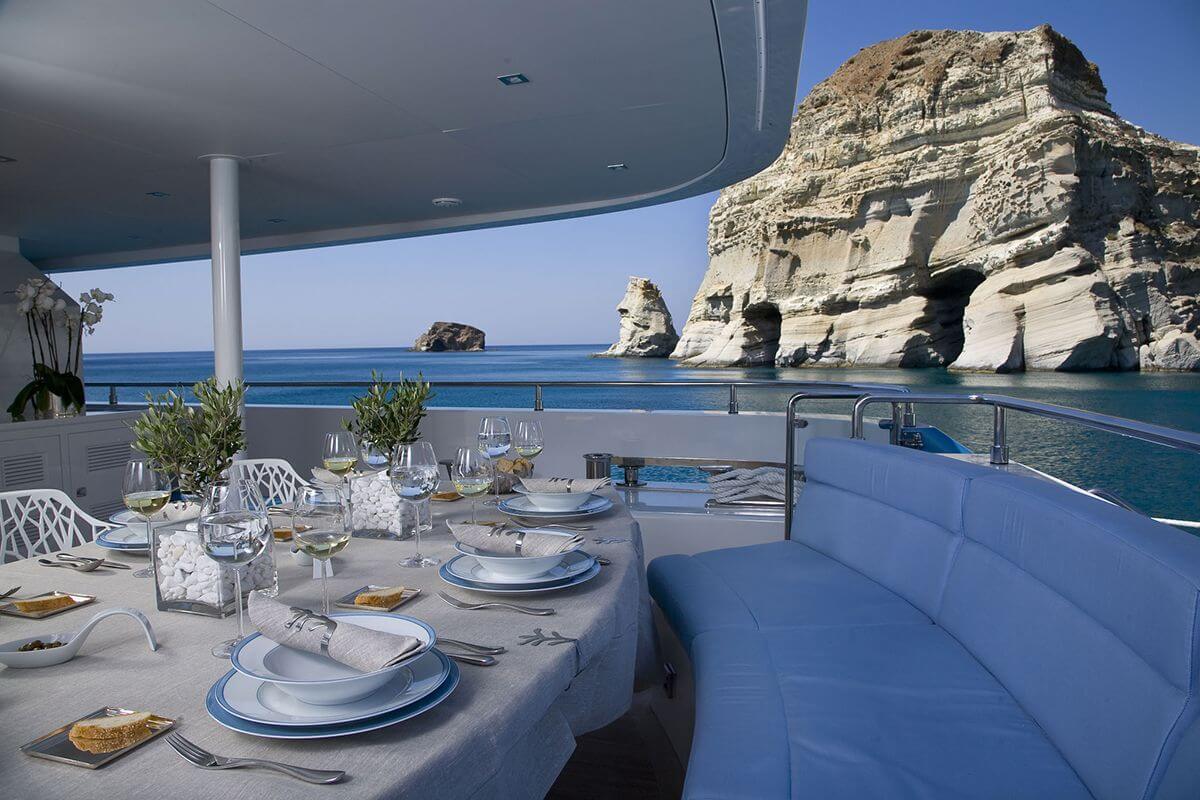 Experiences
of a Lifetime
Aboard their private yacht, our guests are pampered with gourmet meals catered to their individual preferences, child minding services when needed, and much more. Travelers alight on land to be greeted by expert local guides and scholars who accompany them on unforgettable adventures, ranging from hikes across protected nature reserves to private vineyard visits. Whether it's a multi-day charter across Greece's beautiful Cyclades Islands or a private expedition charter to Antarctica, our private yacht experiences promise to be adventures of a lifetime. See below for some of our favorite sea-based journeys.
Experiences
of a Lifetime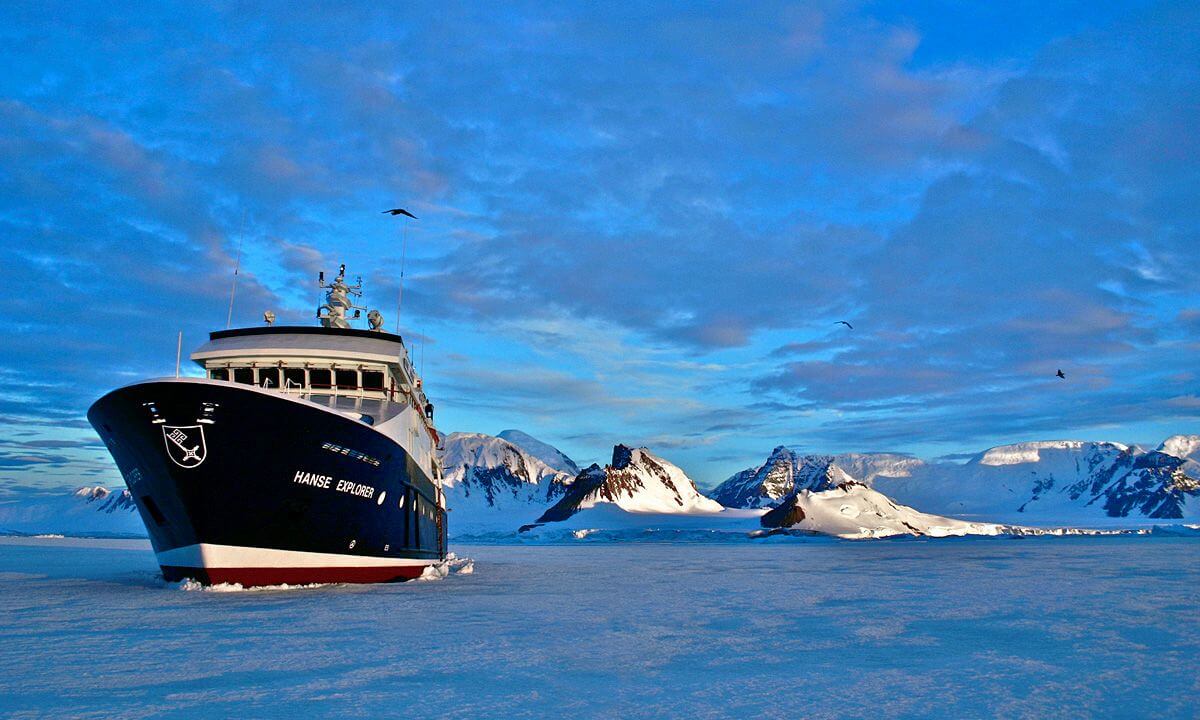 Get in touch with one of our Travel Experts to plan
your custom private yacht itinerary
START PLANNING
PRIVATE YACHT LATIN AMERICA
Staffed with expert naturalist guides, our 5-7 day charters around the Galapagos Islands are tailor-made to match our travelers' interests. From kayaking in the clear turquoise waters, snorkeling amongst curious sea lions or scuba-diving to see the incredible marine wildlife below, there are a myriad of unforgettable private adventures to enjoy. This enchanting archipelago is perfect for nature lovers of all ages and discovering it on a private-basis is a truly unique experience.
Following a propeller plane journey to a remote landing strip in the ocean, guests will embark on a voyage of discovery and unparalleled relaxation aboard their own private catamaran. Surrounded by crystal clear waters, these dreamlike islands are home to idyllic white sand beaches covered in palms. The 365 islands are run by Panama's indigenous Guna tribe, yet over 300 of them remain uninhabited, hidden treasures, waiting to be explored by intrepid travelers.
Our chartered yachts take travelers deep into the Amazon rainforest (in Peru or Brazil) to discover this remarkable region's unique flora and fauna, and witness the local way of life in both comfort and style. It's a true once-in-a-lifetime experience, perfect for wildlife lovers with a sense of adventure. Accompanied by your personal expert naturalist guide, Blue Parallel's travelers can embark on their own private discovery of this mysterious and beautiful jungle, home to half of the world's remaining rainforest and at least 10% of the world's known biodiversity.
PRIVATE YACHT MEDITERRANEAN
Our private yacht experiences along the beautiful Cyclades Islands offer a way to visit the must-see destinations (such as stunning Santorini and glamorous Mykonos) away from the crowds, as well as secluded islands which still feel like well-kept secrets. Guests can take advantage of having their own personal captain to enjoy total flexibility, visiting their islands of choice, with private teams on-hand ready to assist upon landing with adventures and culinary experiences.
Blue Parallel guests can swim in the azure bays and visit the fishing villages of the Turquoise Coast from the decks of a luxury motor yacht or a traditional Turkish gulet (similar to a schooner). From enjoying the stunning natural beauty of the Aegean coastline to exploring the fascinating ancient ruins and fortresses that protected seaside towns, this will surely be the experience of a lifetime.
Chartering a yacht is the perfect way to explore the idyllic Adriatic Coast in privacy. Guests embark on their private yacht in the ancient city of Split. With the help of a dedicated crew, they will enjoy a customized itinerary, including outdoor adventures along the stunning shoreline, swimming in the pure waters of the Adriatic Sea, and culinary experiences with local ingredients. With the flexibility of a private yacht, travelers can also enjoy visiting the varied Adriatic islands, including Bisevo, Hvar, and Vis. This luxury journey ends in the "Pearl of the Adriatic," the majestic city of Dubrovnik, where guests can walk the legendary walls that have protected the city for centuries.
PRIVATE YACHT POLAR REGIONS
Visiting Antarctica, one of the most remote places on Earth, via private yacht is an extremely rare opportunity very few can claim to have experienced. Travelers will fly to King George Island from Punta Arenas in Chile by private plane to board their private yacht. Once aboard, travelers can take in the majestic landscapes while the experienced crew navigates the freezing waters around the Antarctic Peninsula. Stop along the way for customized activities including sea kayaking among icebergs, zodiac excursions to see wildlife such as penguins, whales, and seals, and even camping under the midnight sun on the continent itself! A true once-in-a-lifetime adventure!