EXTRAORDINARY OUTDOOR ADVENTURES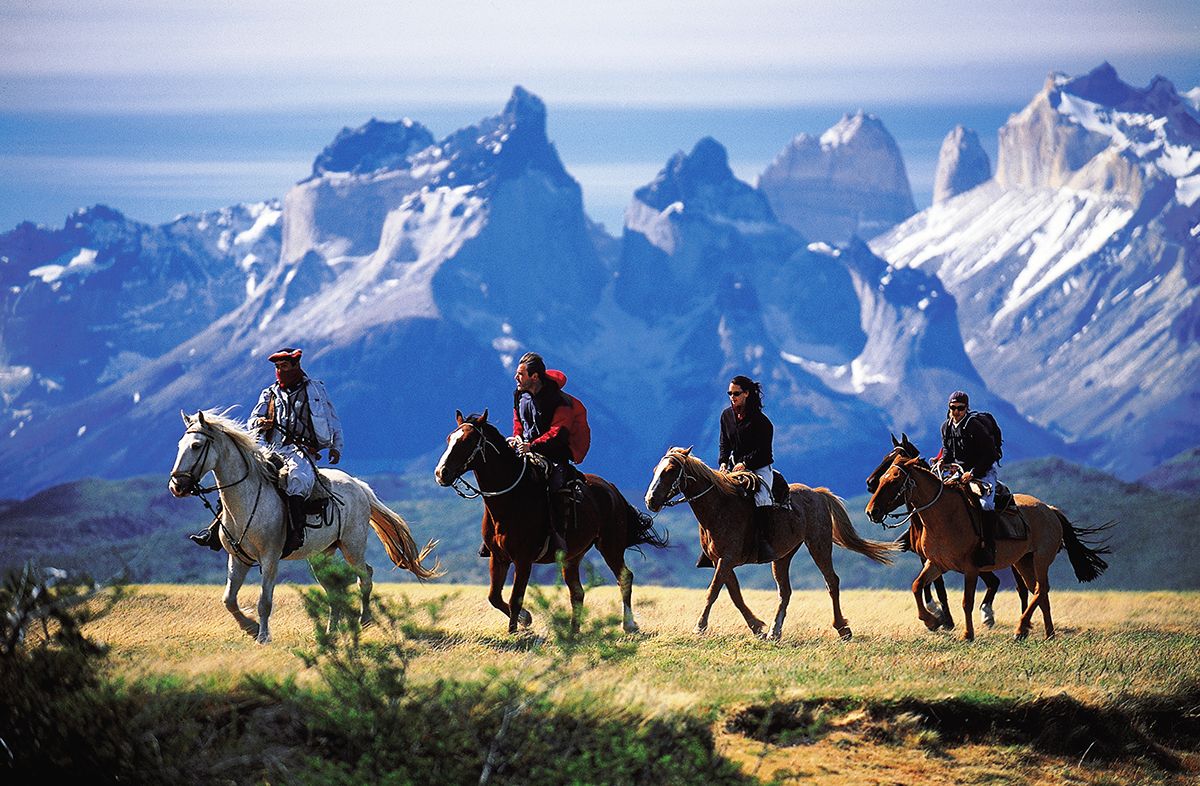 Blue Parallel was born of a desire to combine incredible outdoor experiences at UNESCO World Heritage sites with luxury. Outdoor adventures are an essential aspect of most Blue Parallel journeys. A typical day with Blue Parallel sees travelers spending time immersed in nature enjoying their preferred outdoor adventure that could be anything from hiking to scuba diving to horseback riding. After an active day, travelers then return to their luxury accommodations for some pampering in the form of a gourmet meal or spa treatment.
Bucket List
At Blue Parallel, we focus on must-see destinations and extraordinary, once-in-a-lifetime adventures. We believe our awe-inspiring destinations have more to offer than just picture-perfect natural scenery and landmarks. In fact, we believe they are best experienced first-hand by getting all of the senses involved by being active, whether that be ice trekking on a glacier in Patagonia, hiking up an active volcano in Sicily, or scuba diving in crystal clear glacial waters in Iceland. Of course, just seeing a UNESCO World Heritage site like Machu Picchu is incredible, but the best way to fully appreciate this man-made wonder is by hiking the very same trail as the ancient Incans themselves.
Bucket List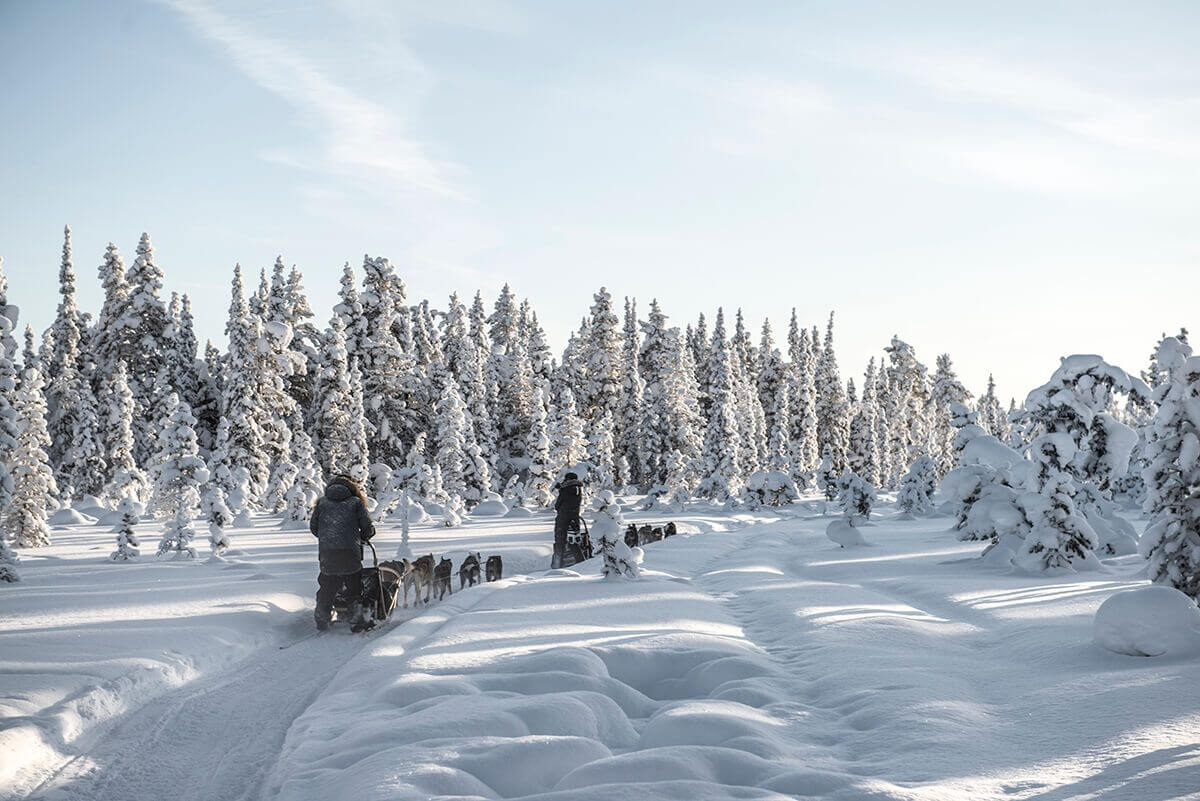 Privacy
Privacy is at the heart of every Blue Parallel trip. Our goal is to create a privileged experience with nature without crowds for our guests. This starts with luxury accommodations such as a remote lodge facing a glacier or a jungle lodge deep in the Amazon rainforest, which one reaches by hydroplane. Private excursions allow our travelers to have more freedom and enjoy their adventures at their own pace without having to wait for a group. Travelers also receive the full attention of their expert guides, and, perhaps most importantly, they can commune with nature without any noise or visual pollution from other tourists.
Privacy
Get in touch with one of our Travel Experts to plan
your custom epic adventure
START PLANNING
Click any of the options below to learn more about a few of our favorite journeys that feature epic adventures. These incredible experiences are not offered on a stand-alone basis and are only booked as part of an all-inclusive Blue Parallel journey.
EPIC ADVENTURES IN LATIN AMERICA
EPIC ADVENTURES IN THE MEDITERRANEAN
EPIC ADVENTURES IN THE POLAR REGIONS