SINGULAR ACCOMMODATIONS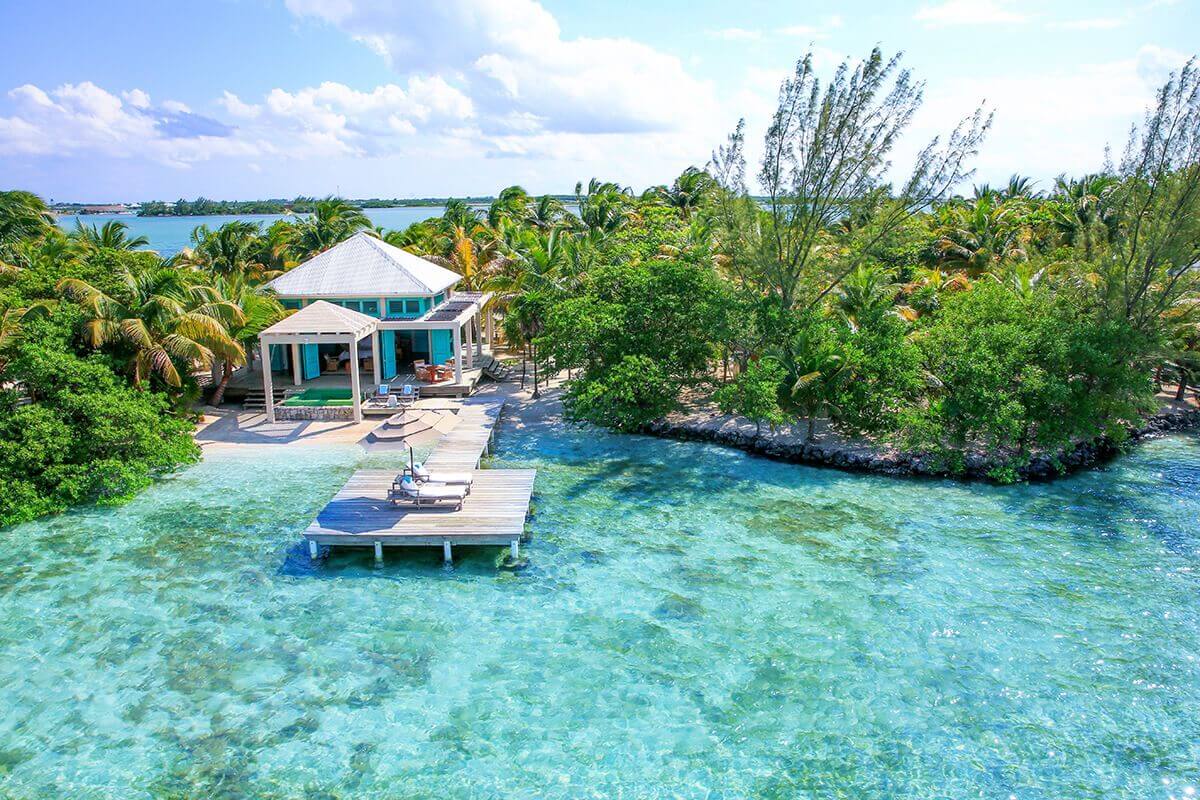 There's no feeling like waking up to the mind-blowing views of the Torres del Paine mountain range from the comfort of your own private villa or listening to howling monkeys from the plunge pool of your private bungalow perched between branches of rainforest trees. Blue Parallel journeys have always been about unforgettable destinations, epic outdoor adventures, as well as experiential accommodations. We scout for remote, off-the-beaten-path, singular properties that are the ideal base for truly immersive experiences—these are a perfect fit for guests who are looking for exclusivity in destinations featuring natural or man-made wonders.
Privacy
We are always on the lookout for accommodations that allow guests to have their own space and relax in seclusion. Whether this means a private beach villa with a personal butler in Belize, your own riad in Marrakesh, or an 85,000 acre private estancia in wild Patagonia, all properties have been vetted by the Blue Parallel team and come fully staffed. These exclusive properties are ideal for couples, families, and even groups of friends who want to spend quality time together.
Privacy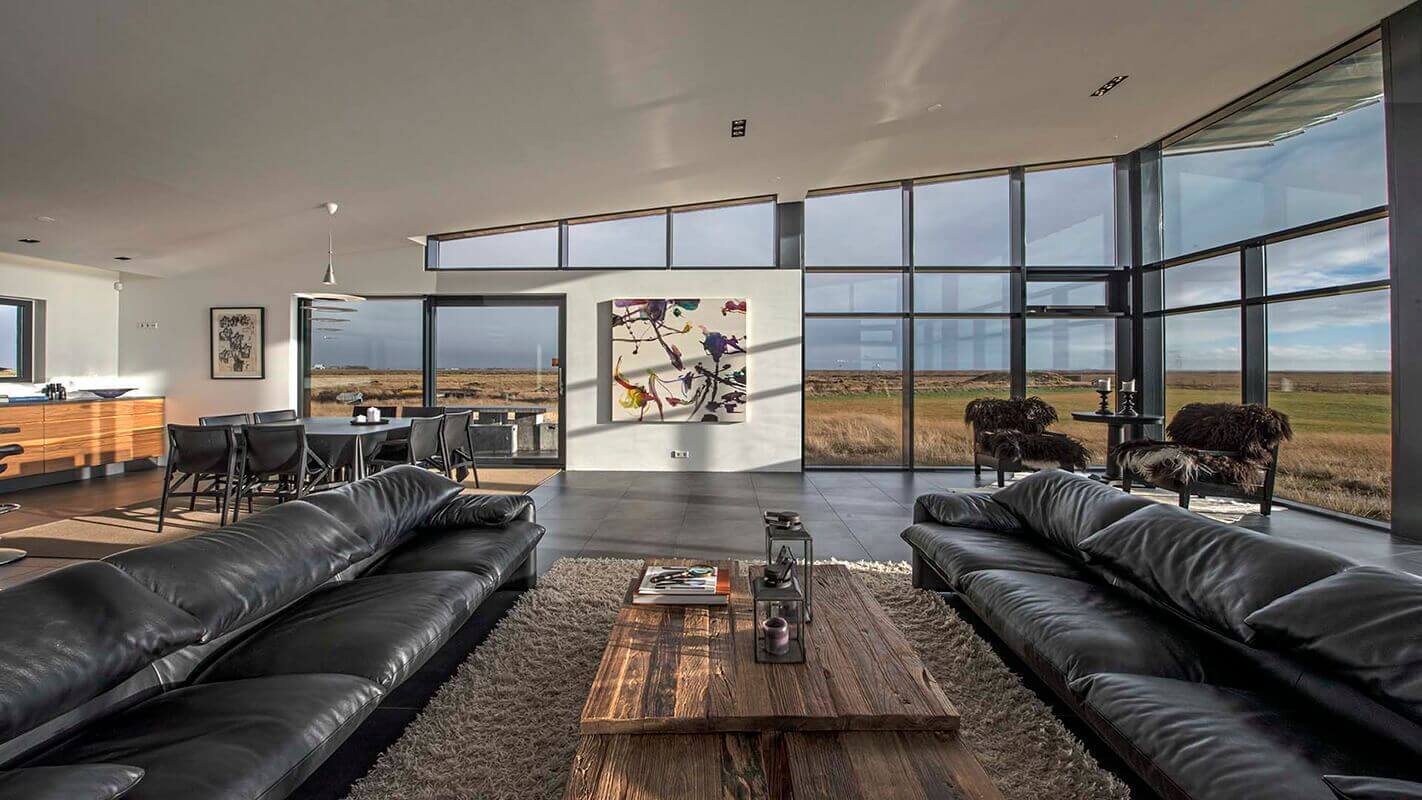 Experiences
of a Lifetime
Many of our favorite properties offer unique accommodations that are experiences of a lifetime unto themselves. In Lapland, travel to a private wilderness refuge by dog sled where you can enjoy utter silence, gourmet meals, and the northern lights. In Norway, stay on a remote island in a lighthouse where you will be the only guests. In Morocco, spend the night in the Sahara desert at your own private desert camp under the stars, or in Turkey, stay in a hotel restored from the ruins of an ancient village that was carved into the hillside.
Experiences
of a Lifetime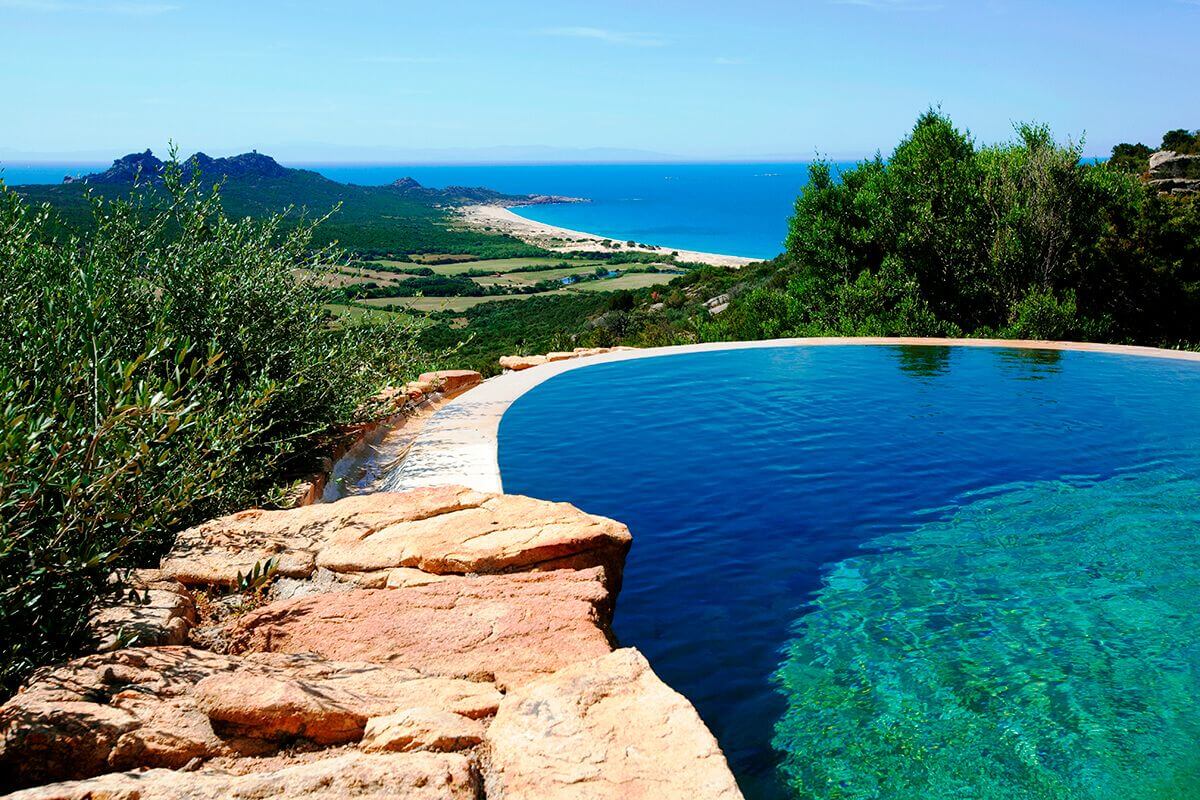 Get in touch with one of our Travel Experts to plan
your custom itinerary that features experiential lodging
START PLANNING
Click any of the options below to learn more about a few of our favorite journeys that feature experiential lodging. These accommodations are not offered on a stand-alone basis and are only booked as part of an all-inclusive Blue Parallel journey.
EXPERIENTIAL LODGING IN LATIN AMERICA
EXPERIENTIAL LODGING IN THE MEDITERRANEAN
EXPERIENTIAL LODGING IN THE POLAR REGIONS