PRIVATE AIR CHARTER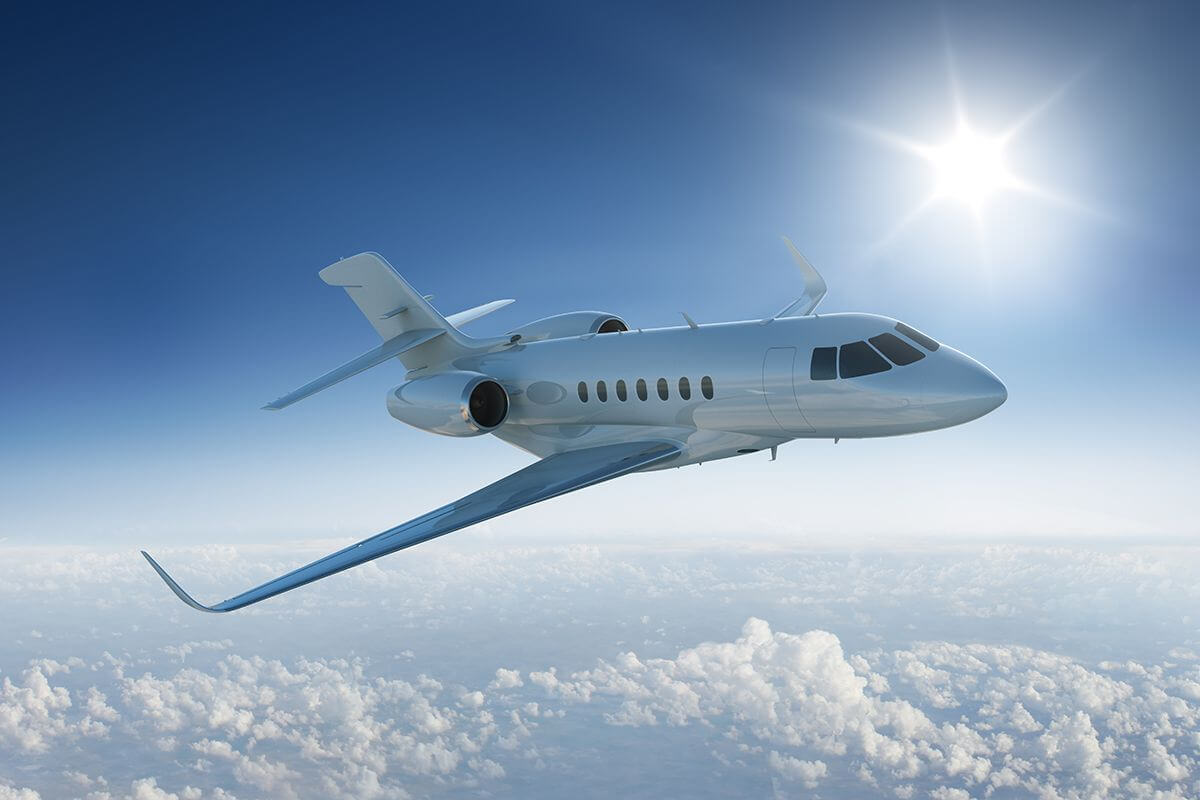 Having served the needs of discerning, time-sensitive travelers since 2003, we have the know-how as well as direct relationships with trusted and fully vetted local providers to offer seamless, custom-made private air solutions as part of our luxury itineraries.

Whether it is a jet, propeller plane, helicopter or hydroplane, our private air offerings allow for comfortable, flexible and stress-free experiences whose ultimate goal is to save precious travel time. While some Blue Parallel travelers opt for the full door-to-door private air experience, others prefer to fly privately once they've reached their chosen region, or only to avoid inconvenient non-direct commercial routes during their trip. According to preference, and taking into account the size of each client's party, our team of luxury travel experts will be able to guide them through various alternatives to the standard commercial routes.

As part of our safety procedures, we conduct an extensive due diligence process that includes checking that the air operator is fully up to date with all their licenses and insurance certificates, among a list of other important documents.
Efficiency
When commercial flights between destinations are non-direct or irregular, private air travel can offer our travelers the flexibility that they need, guaranteeing a fast-tracked, hassle-free journey with no lines and no delays. Our travel experts know that in some cases, commercial routes between our featured destinations are unfeasible. Whether our guests are traveling from Iguazu to Patagonia or from Fez to Porto, we can shave valuable hours off the total travel time by offering efficient, private air travel solutions, allowing them to enjoy the shortened journey between destinations in privacy, comfort, and style. In rugged Iceland, Blue Parallel allows guests to visit a breathtaking volcano and a glittering glacial lagoon on the southeastern coast and return to their luxury accommodation in the southwest all in one day by using a private helicopter to avoid a five-hour drive in each direction.
Efficiency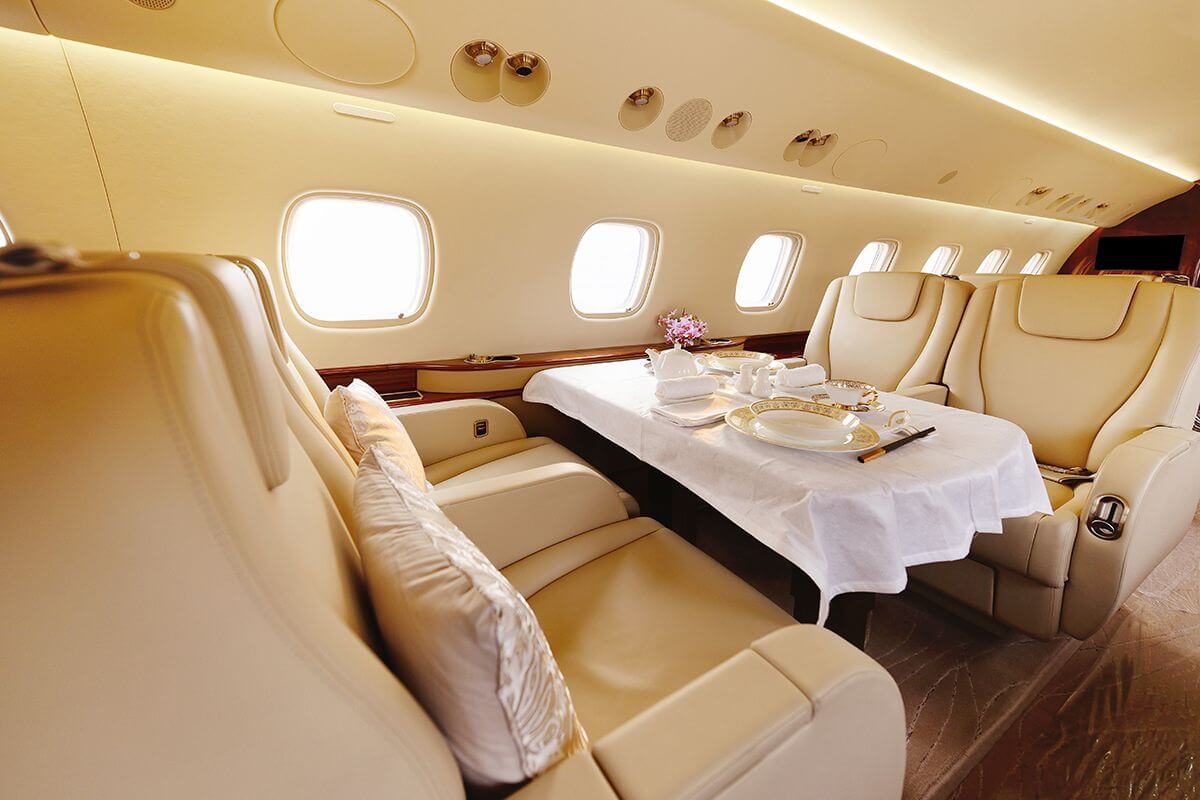 Experiences
of a Lifetime
Traveling by private air can open up unique opportunities that would otherwise not be possible for time-sensitive travelers. When flying privately, our guests not only get to spend more time in each destination but are also able to access some of the world's most remote – and special – places. Seeing Guatemala's El Mirador pyramid from above or soaring over the Iguazu Falls by helicopter are just a couple of examples of once-in-a-lifetime experiences that we can offer. In certain cases, to reach far-flung destinations such as Panama's San Blas Islands, private plane transfers are the only available option. See below for some of our favorite private air adventures.
Experiences
of a Lifetime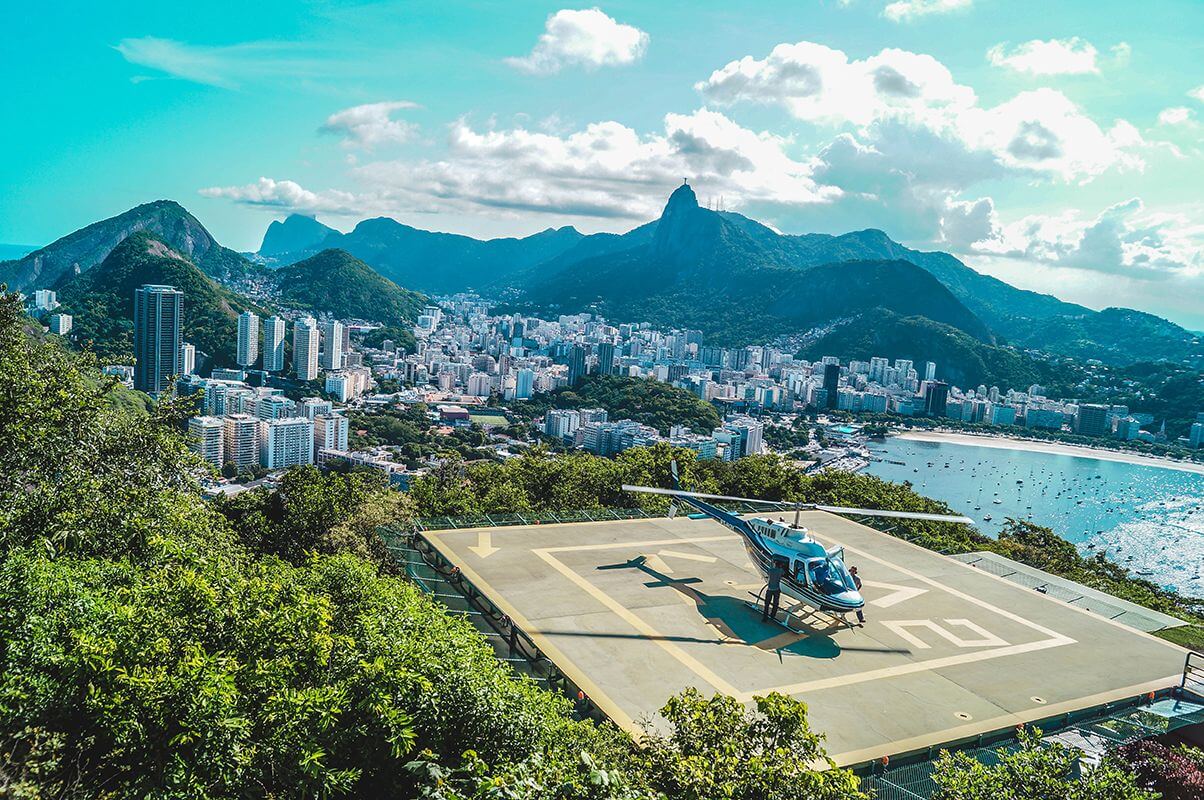 Get in touch with one of our Travel Experts to plan
your custom private air itinerary
START PLANNING
Click any of the options below to learn more about a few of our favorite journeys that feature private air experiences. These experiences are not offered on a stand-alone basis and are only booked as part of an all-inclusive Blue Parallel journey.
PRIVATE AIR LATIN AMERICA
PRIVATE AIR MEDITERRANEAN
PRIVATE AIR POLAR REGIONS
Traveling to and from Antarctica by sea takes at least two days in each direction on potentially rough waters. By using a privately chartered plane to fly guests directly to King George Island, Blue Parallel saves four travel days that can be spent enjoying the spectacular Antarctic views and wildlife instead.
With Blue Parallel, guests can explore the natural highlights in southern Iceland in just one day via private helicopter. On a day of adventure that would typically require five hours of driving time in just one direction, guests will travel by helicopter from their luxury villa to Jökulsárlón Glacier Lagoon with a stop for a snowmobiling adventure along the Eyjafjallajökull volcano.
In Norway, taking a private helicopter to a mountainside family farm saves travelers time and offers the unique experience of seeing majestic fjords from above. Guests can also enjoy the experience of staying in their own unique lighthouse accommodation on a private island without the long boat ride back to the airport in town by opting for a private helicopter transfer.