March 25, 2019 — By

a Blue Parallel Travel Expert
BP Insider Access:
What not to miss in Buenos Aires
Buenos Aires is a seductive city that enthralls visitors from the get-go. Some call it the 'Paris of South America' thanks to its grand European-style architecture, but we think this magical city has a character that's wonderfully unique.
It's easy to spend days, weeks or even months falling in love with the charming Argentine capital. However, you'll still be able to enjoy the best the city has to offer even if you're visiting for just a little while, especially when armed with our insider knowledge and exclusive access.
Here, we share six insider experiences that will give you a taster of the highlights in Buenos Aires…
Exclusive Tango Nights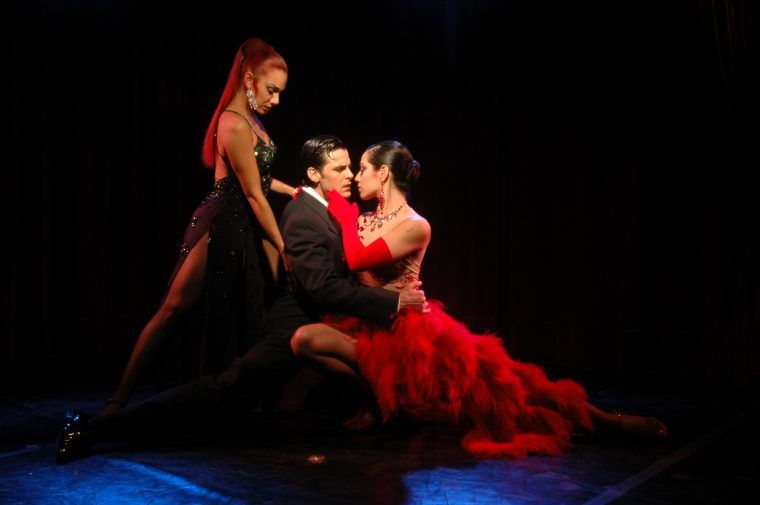 Tango was born in the bordellos of Buenos Aires's southern districts back in the 19th century. It originated from a mix of European, Latin American and African music and moves brought over by sailors and lower-class immigrants working the docks who danced to pass the time and forget their homesickness.
Over the years, tango found its way to the elegant ballrooms of Paris, New York and beyond – and was eventually accepted back home by the Argentine elite. Today, you'll find milongas (dance halls) across the city, where porteños (Buenos Aires locals) gather to practice their steps or simply soak up the atmosphere.
Therefore, watching a professional tango show is a must for any luxury Argentina tour! In Buenos Aires, we recommend the super slick Rojo Tango performance at the Faena Hotel. We can also arrange for a private tango lesson with a professional dancer.
Authentic Steak Dinners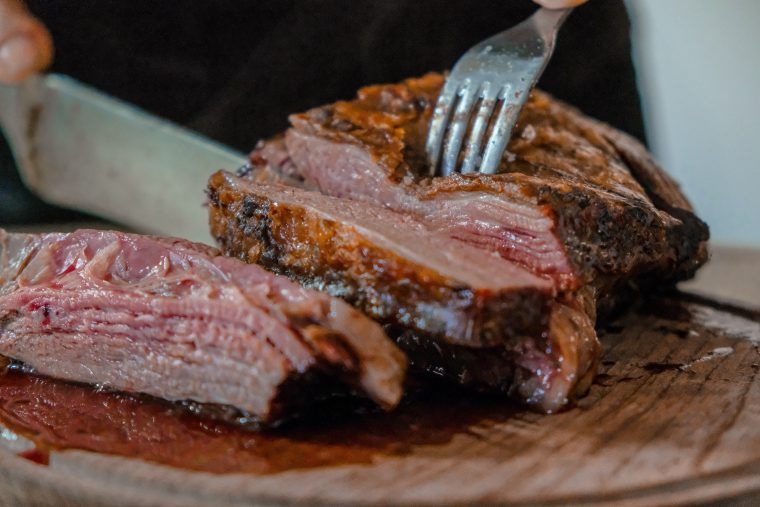 Carnivores, rejoice! Buenos Aires is the city where you get to dine on sizzling steaks every night of the week. While on your luxury Argentina tour, indulge in classic Argentine cuts such as ojo de bife (ribeye), bife de chorizo (sirloin), lomo (tenderloin), vacio (flank steak) and entraña (skirt steak).
With so many incredible eateries to choose from, deciding where to go for the best steak in Buenos Aires can be a challenge. Our favorites are Fervor, Don Julio and La Cabrera. During your tour, we can also organize private tastings with the city's best chefs – a highlight of any luxury Argentina trip.
Argentina's Best Red, Red Wine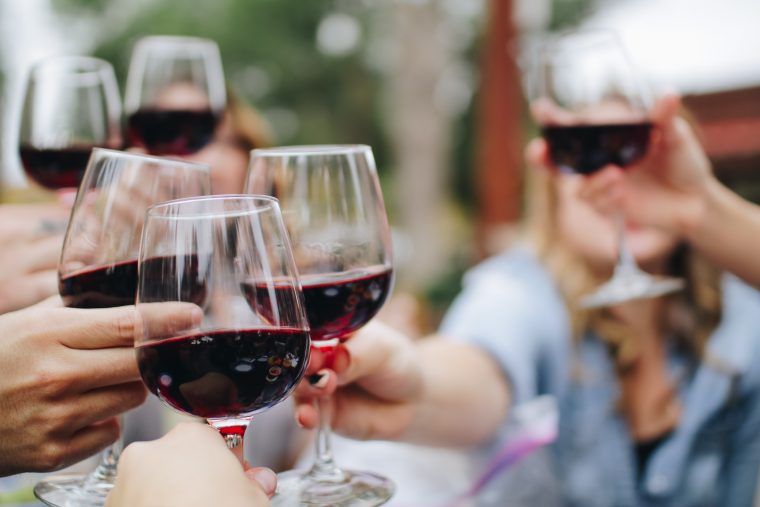 If you like your reds big, strong and full-bodied, you'll get on just fine in Argentina.
Hailing from the bucolic vineyards of Mendoza, the Malbec and Bonarda varietals dominate most restaurant wine lists across the country. However, we believe the best and most special way to experience these wines while in Buenos Aires is with a private tasting, led by expert sommeliers, just for your party.
If white wine is more up your street, try the excellent Torrontés hailing from Cafayate in Argentina's Northwest – it's typically crisp, fresh and utterly delicious.
Argentina's Best Red, Red Wine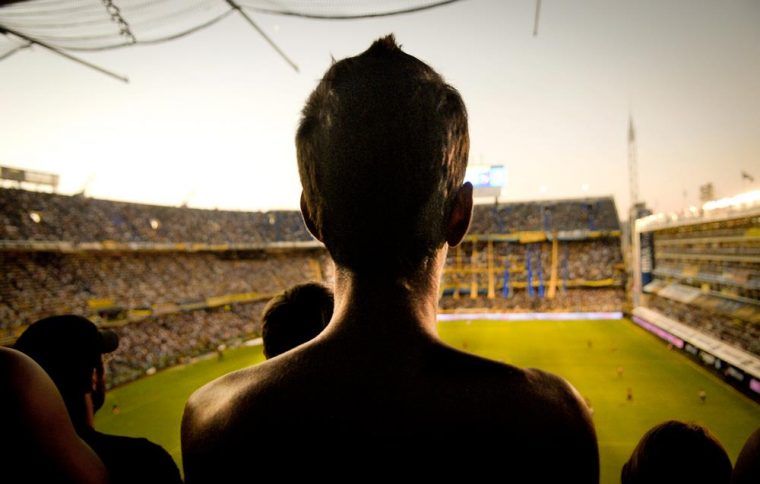 Like most of Argentina, football is more than a sort to the people of Buenos Aires; it's a religion.
In fact, visit Buenos Aires on a derby match day – when rival teams Boca Junior and River are playing against each other – and you'll find every man, woman and dog watching the game in local bars. It's a delicate atmosphere, with the tense silence interrupted only by the cheers supporting a scored goal or cries mourning a missed penalty.
If you really want to experience the indescribable atmosphere during a football match in Buenos Aires, we recommend visiting Bombonera Stadium. Our insider access includes VIP tickets to this famous stadium on match days, giving you the chance to bear witness to porteño passion at its most dramatic.
Play Polo With The Pros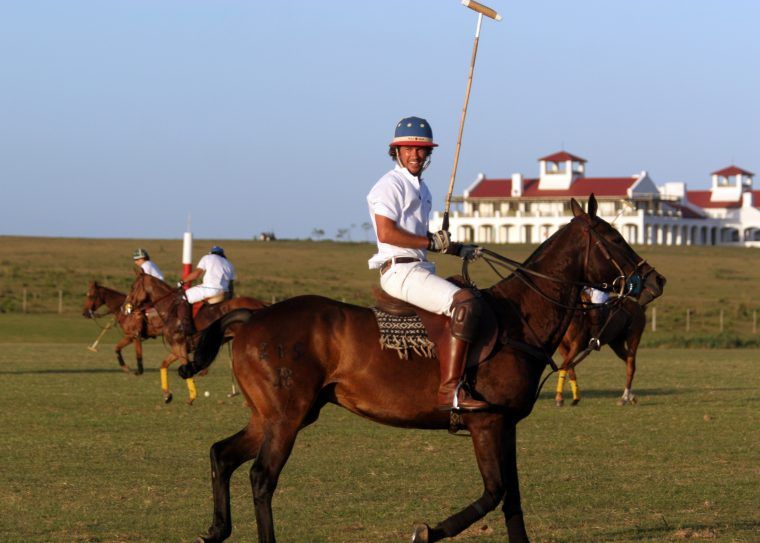 The Campeonato Argentino Abierto de Polo takes place in Buenos Aires every November and is a highlight of both the sporting and social calendars of many porteños.
We recommend heading to a match for the chance to cheer on sportsmen and their horses in the city's polo stadium. Then, enjoy the post-match champagne celebrations of course.
If your luxury tour of Buenos Aires isn't taking place in November, venture out of the city to a countryside estancia (ranch) to watch a match. We can even arrange for private lessons with a professional.
Exclusive Retail (Leather) Therapy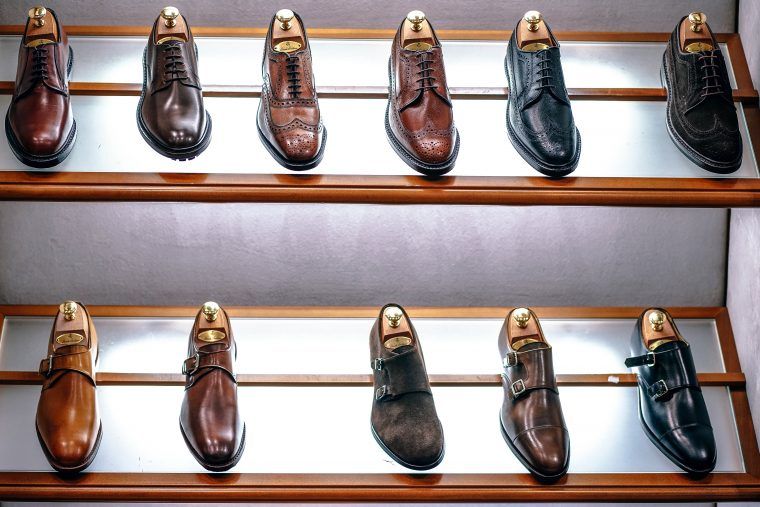 Cosmopolitan Buenos Aires has a distinctly creative vibe, and is home to a host of talented designers who transform local leather into beautiful, butter-soft bags, purses, jackets and shoes.
On your private Argentina tour, browse the neighborhood boutiques of elegant Recoleta, hipster Palermo or boho-chic San Telmo for one-of-a-kind leather souvenirs, or even better, take a private shopping tour with us to discover the city's secret 'closed door' shops.
Tailor-Made Itineraries to Buenos Aires

Contact us to start planning your next once-in-a-lifetime journey