August 30, 2023
Experiential Travel In Sweden: Experience The Sami Culture
Heading off the beaten track to connect with local indigenous people in remote areas is a wonderful way to enhance your travel experience. These unique and authentic experiential travel experiences can deepen your understanding of destinations, cultures and traditions, and open the door to truly immersive journeys.
There are numerous indigenous cultures around the world that have endured, despite historical challenges and ongoing modern influences, including Maya, Quechua, Mapuche and Guna in Latin America, Sami in areas of the Polar regions, Basque or Euskal Herria in the Basque Country, and Yanomami, Kayapó, and Ashaninka in the Amazon rainforest.
In this article, we take a closer look at the Sami people, who reside in the Arctic and subarctic regions of Scandinavia and Russia…
WHO ARE THE SAMI PEOPLE?
The Sami people are the indigenous inhabitants of Sapmi, an area that stretches across the northern parts of Sweden, Norway, Finland, and the Kola Peninsula in Russia. Their distinct cultural heritage, languages and traditions have developed over thousands of years, shaped by their close relationship with the Arctic environment.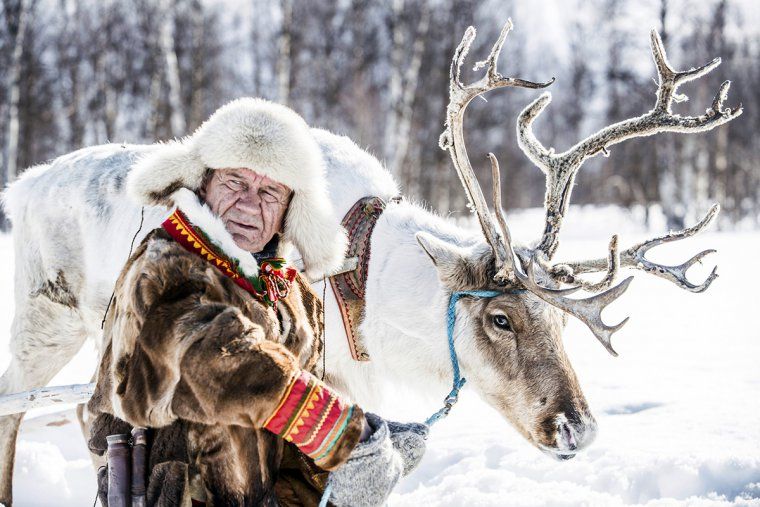 Their culture is rooted in their harmonious relationship with the natural world, with reindeer herding, fishing, hunting and gathering being an integral part of their identity. As well as being a way of life for these communities, these activities are often a source of income.
Sami culture is closely tied to the Arctic and subarctic ecosystems, including forests, tundra, rivers and lakes. The deep connection between the Sami people and their ancestral lands is visible in their traditional songs and storytelling, unique craftwork and clothing.
Joik, a traditional Sami song and one of the oldest folk music forms in Europe, typically tributes a person, wild animal or natural landscape, while Duodji – a traditional Sami handicraft – is practiced by many in the community and made with natural, local materials like wood and bark. They also wear gákti, traditional clothing that varies in design and colors based on different regions and family affiliations.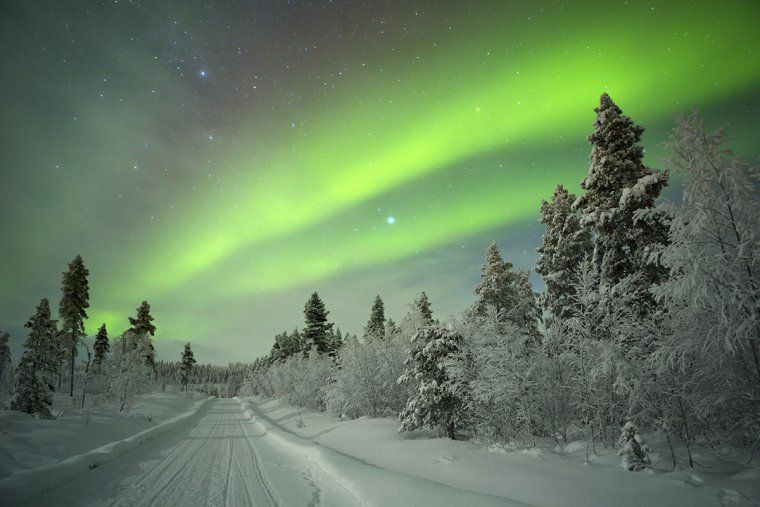 Sustainability is another important aspect of Sami culture and this is reflected in their culinary heritage. Many of their ingredients are foraged and local to their communities, including roots, herbs and berries. As fishing and hunting experts, their dishes often include elk, Arctic char, whitefish and reindeer.
They are also known for their coffee ceremony, a social ritual of exchanging stories as coffee is prepared over an open fire. Once the kokkaffe (boiled coffee) is ready, it is poured into birch wooden cups, often over a local cheese. This is traditionally served with smoked reindeer.
SAMI PEOPLE IN SWEDISH LAPLAND
Swedish Lapland, in the northernmost region of Sweden, encompasses a particularly significant part of Sapmi and still remains the home to many indigenous Sami people. It is estimated that the Swedish Sami population inhabits 35% of Sweden; whether you immerse yourself in the community, embark on adventures through the breathtaking landscapes or enjoy Sweden's finest gastronomy, Sami tradition will play a big part in your journey here.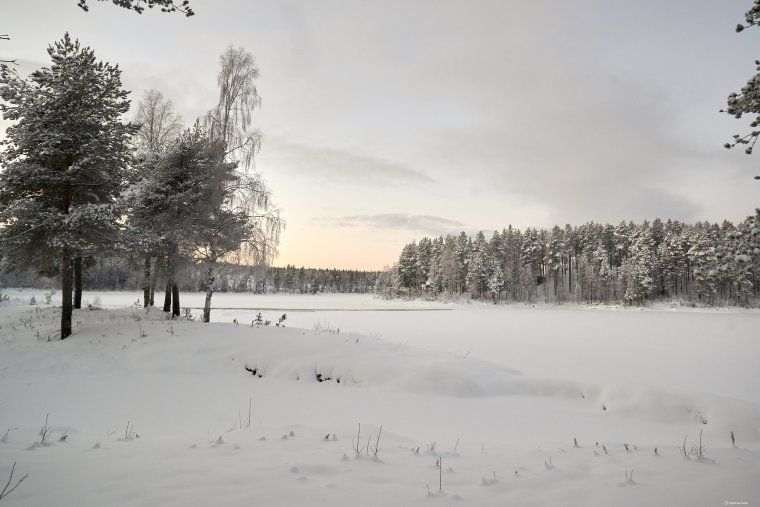 The breathtaking and relatively untouched natural landscapes in Swedish Lapland have been maintained and respected by the Sami who have inhabited the region for thousands of years. This means today, travelers can enjoy spectacular scenery, from frozen lakes and snow-capped mountains to mysterious pine forests and wilderness woodlands.
Their ongoing protection and dedication to their land allows travelers to embark on a myriad of outdoor adventures, including hiking, horseback riding, snowmobiling, cross-country skiing and more.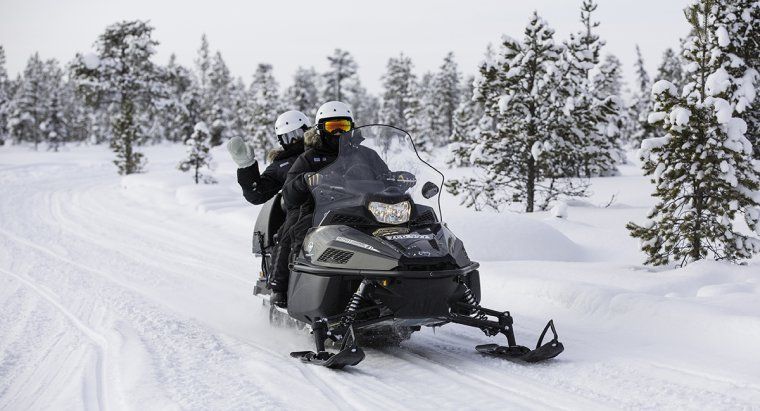 The Sami cultural presence is still strong here and can be witnessed while journeying through the area, from visiting communities and attending cultural events to participating in traditional Sami activities.
EXPERIENTIAL TRAVEL IN SWEDEN WITH BLUE PARALLEL
On your luxury tour of Swedish Lapland with Blue Parallel, you will pass through Jokkmokk. Jokkmokk, a small town with a population less than 3,000, is one of the central hubs of the Sami community in Sweden. Three miles north of the Arctic Circle, this winter wonderland of a town is even snow-kissed in June and the surrounding lakes remain frozen for up to six months at a time.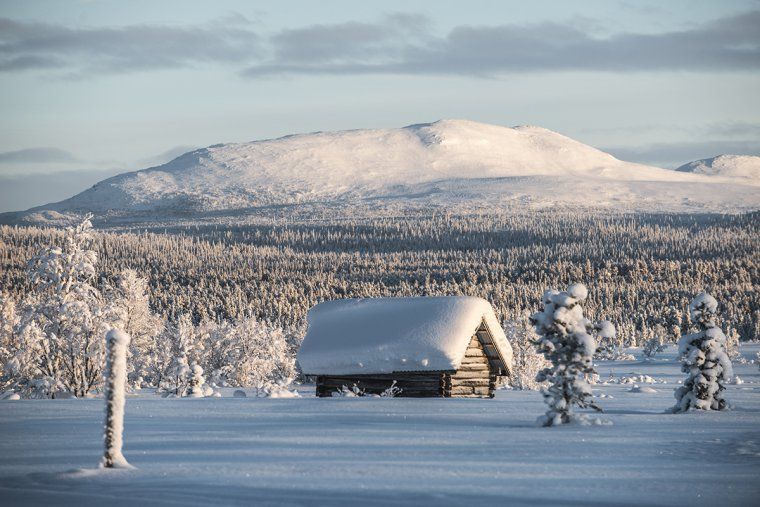 During your visit here, you will meet with a local Sami to learn more about their customs firsthand. Then, you will be invited to enjoy a traditional Sami lunch, a blend of traditional and modern dishes, often featuring reindeer meat, Arctic fish and delicious wild berries.
Our portfolio of luxury accommodations in Swedish Lapland also celebrate the indigenous traditions of the region. For example, the Treehotel in Lulea offers ice dining which invites you to enjoy a delicious BBQ dinner cooked on the ice, all from the comfort of a tent authentic to the indigenous Sami communities.
In Kiruna, Fjellborg Arctic Lodge offers its own unique Sami experiences. You can embark on an exciting snowmobile excursion to an indigenous Sami camp where you can learn more about the fascinating culture from the community itself.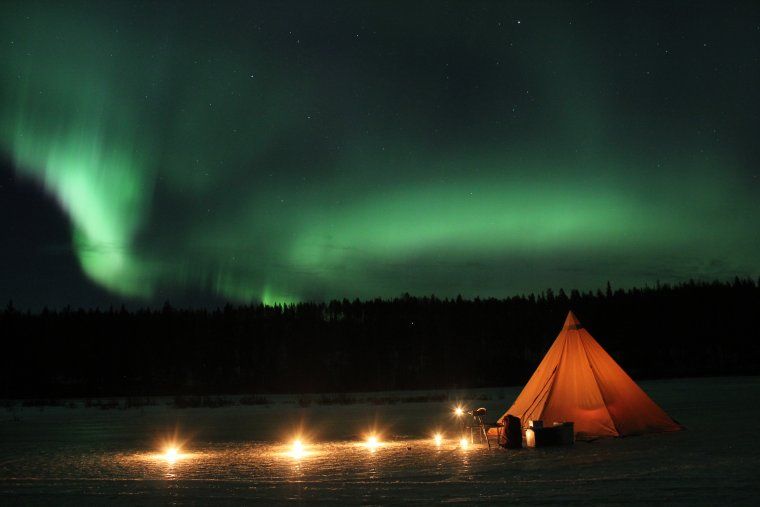 For more information on bespoke, luxury tours to Swedish Lapland and experiential opportunities with the Sami people, contact one of our travel experts today.
Tailor-Made Itineraries To Swedish Lapland

Discover the spectacle of Swedish Lapland with a bespoke, luxury tour…