Iceland Luxury Tours
Ultra-luxe private summer adventures
LUXURY TOURS ICELAND IN SUMMER
Our Iceland luxury tours allow you to appreciate the unforgettable landscapes of Iceland during their summer's miraculous 24 hours of daylight. From your private villa, begin by discovering the incredible natural highlights of Southern Iceland. From epic waterfalls, glacier-covered volcanoes, and mysterious black beaches, explore the south of Iceland on adrenaline-filled activities. Options include snowmobiling, helicopter tours, boating, and snorkeling/scuba diving. A luxury tour of Iceland is truly adventure at its best. Then, journey north to stay at the luxurious Deplar Farm. Here, the vast glacial carved valleys are your own outdoor playground, perfect for hiking, biking, horseback riding, and fly-fishing. Finally, wind down your luxury Iceland tour further with a relaxing and rejuvenating stay among the mineral-rich, blue waters of the iconic Blue Lagoon geothermal spa, located in a lava field.
A Taste of Blue Parallel's Insider Access
Access to exclusive, fully staffed villas

Snorkeling or scuba diving in the Silfra fissure

Private helicopter expedition along the South Coast

Insider exploration of the Westman Islands

Private whale watching tour through the Eyjafjörður Fjord
The Discovery
Southern Iceland

Northern Iceland

Reykjavik

Blue Lagoon
The Adventure
Hiking

Snorkeling/Scuba diving

Snowmobiling

Fat biking

Boating

Fly-fishing

Horseback riding
PRIVATE TOUR ICELAND
Note: This private Iceland summer tour is an example, as all of our luxury journeys are custom-made
Note: This private Iceland summer tour is an example, as all of our luxury journeys are custom-made
Southern Iceland (3 nights)
Begin your private Iceland tour in Reykjavik. Upon arrival, you will be greeted at the airport by your personal driver and continue to your luxury villa. Here, you will enjoy stunning panoramic views of the surrounding countryside and savor delicious Icelandic-inspired meals prepared exclusively by your private chef.
Once settled in, head to Thingvellir National Park and partake in an exclusive snorkeling/diving excursion in the Silfra fissure, a rift formed between the tectonic plates of North America and Eurasia. With your expert guide, witness a mesmerizing underwater world with visibility up to 120 meters. Your luxury Iceland tour continues to other unmissable natural highlights along the Golden Circle, including the Geysir Hot Spring and Gullfoss waterfall.
The next day, depart by private helicopter to Langjökull, where you will enjoy a breathtaking snowmobile ride across the glacier. Accompanied by your specialized guide, speed across Iceland's second-largest ice cap and take in the spectacular views of the surrounding mountains and valleys. Continue on your private helicopter to the Jökulsárlón Glacier Lagoon, located within the Skaftafell National Park, for a private zodiac tour of Iceland's deepest lake, filled with icebergs over 1,000 years old. Following your zodiac tour, explore the nearby Diamond Beach, home to many seals and orcas and favored by photographers for the diamond-like glaciers scattered across its black sand.
The following day, depart the mainland by private rib boat for a full day exploring the Westman Islands with your personal expert guide. One of the best-kept secrets in Iceland, the Westman Islands consist of 15 volcanic islands, 14 of which are uninhabited. On the island of Heimaey, you will enjoy lunch at one of Iceland's best restaurants, as well as a hiking excursion to the top of Eldfell Volcano for panoramic views of the surrounding islands. During the day, you'll also visit several other sites of interest, including the Eldheimar Museum, Saeheimar Aquarium, and Beluga Whale Sanctuary, as well as witnessing the largest Atlantic puffin colony in the world.
Read less
Read more
Northern Iceland (3 nights)
Accompanied by your personal guide, depart Southern Iceland by private transfer to Reykjavik airport for your domestic flight to the seaside town of Akureyri, located in the north of Iceland. Upon your arrival, you will begin your exploration of this region with a private whale watching tour through the Eyjafjörður fjord. Your trained guide is an expert at spotting these cetaceans and will teach you all about their behaviors and migration patterns. After the tour, continue by private transfer to Deplar Farm, located in the Fljót Valley of the Troll Peninsula.
During your stay at Deplar Farm, you will have the chance to enjoy a variety of experiences throughout the Troll Peninsula accompanied by your personal expert guide. This region of northern Iceland is geologically fascinating thanks to the glaciers that carved its landscape. It's home to the most extensive continuous mountain range in the country, including the three highest peaks in North Iceland. You can absorb the captivating mountain peaks during your luxury Iceland summer tour along the beautiful hiking trails, or race through the valleys on a fat biking excursion. Alternatively, venture out horseback riding on original Nordic horses through the Fljót Valley. Following your activities each day, you will have time to unwind and explore the property's "Viking sauna" or relax with an optional massage in one of the property's modern treatment rooms. In the evenings, savor the delicious gourmet dinners served around Deplar Farm's communal dining table.
Read less
Read more
Blue Lagoon (2 nights)
Depart from Deplar Farm in time for your domestic flight to Reykjavik, Iceland's charming and colorful capital. Upon your arrival, head into the city with your expert guide for a brief walking tour. After exploring the enchanting Icelandic capital, you will continue by private transfer to the iconic Blue Lagoon. Once settled into your accommodations, enjoy time to rest for the remainder of the afternoon before savoring a delicious recommended dinner at your hotel, which offers captivating views across the volcanic horizon.
The next day, take the morning to relax and unwind at the property's spa and the Blue Lagoon. For more privacy, head for the Retreat Lagoon, a secluded extension of the Blue Lagoon that reaches deep under an 800-year-old lava flow. The Blue Lagoon is one of Iceland's most iconic attractions. This geothermal spa, located in a lava field, is filled with mineral-rich water, plentiful in silica, algae, and mineral salt. A dip in the geothermal baths stimulates circulation while strengthening and moisturizing the skin.
On the last day of your Iceland tour, you'll be greeted by your personal host and transferred privately to the Keflavík airport in time for your international departure flight.
Read less
Read more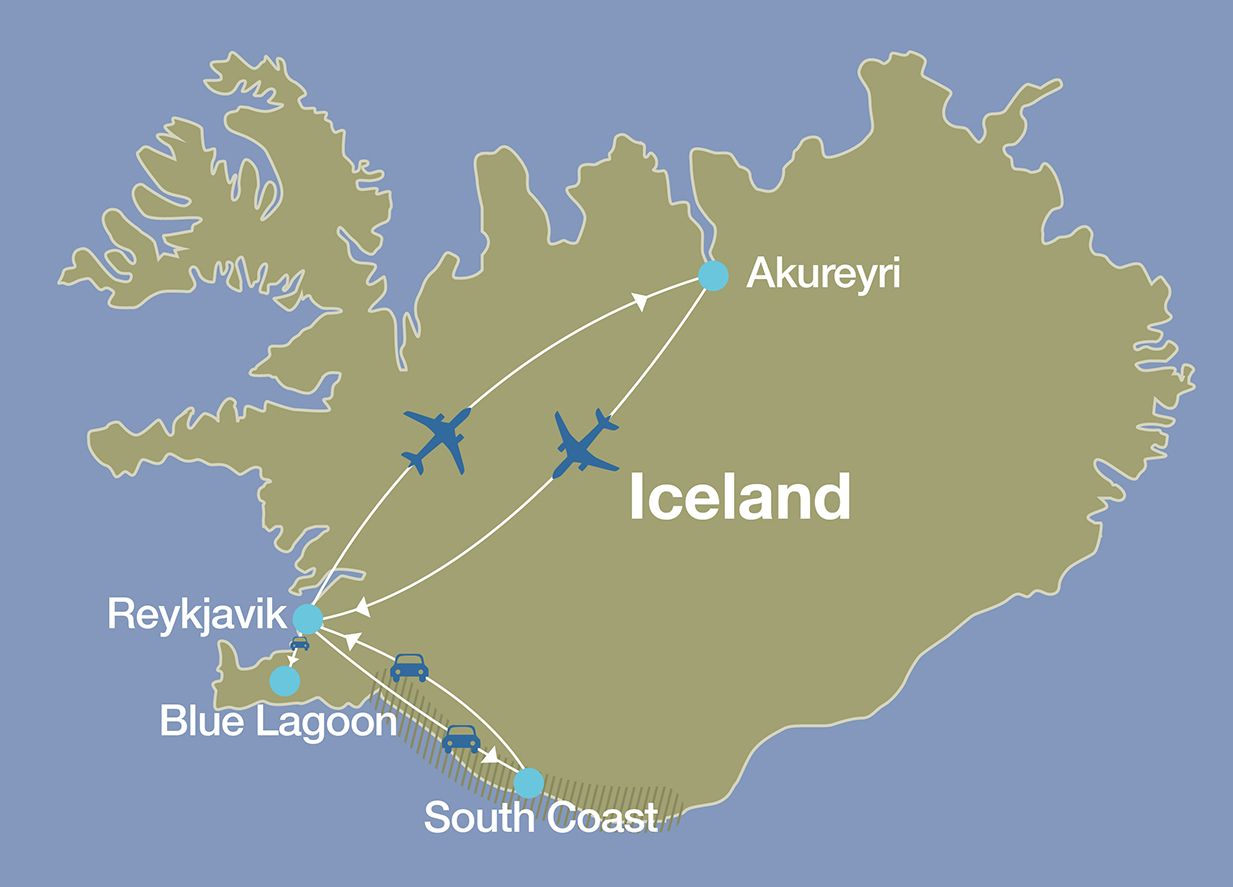 DESTINATIONS
TRAVEL TIME
REYKJAVIK
SOUTH COAST
1 hr 20 min
SOUTH COAST
REYKJAVIK
1 hr 20 min
REYKJAVIK
AKUREYRI
45 min
AKUREYRI
REYKJAVIK
45 min
REYKJAVIK
BLUE LAGOON
45 min
MAKE THIS ITINERARY YOURS
Contact us to tell us more about your preferences and your ideal trip to Iceland.
We will create a tailor-made itinerary for your review.
START PLANNING
PRICE REFERENCE
Recommended stay
7 - 10 days
Price reference


(8 days, private party of 2)

Starting at $50,000 per passenger
Price reference


(8 days, private party of 4)

Starting at $35,000 per passenger
Price reference


(8 days, private party of 6)

Starting at $29,000 per passenger
Note: Prices will vary based on the specifics of your itinerary and the number of passengers in your party.
What is included in your private Iceland summer tour:
Luxury accommodations at

Private Villa (Southern Iceland)

Deplar Farm (Northern Iceland)

The Retreat Hotel (Blue Lagoon)

Internal flights

Services of Blue Parallel hosts and private specialized guides throughout the journey

All special events, private guided tours, private excursions, private outdoor activities, entrance fees

A Blue Parallel team composed of a personal travel expert, private hosts in each destination, and a "behind the scenes" logistical expert who monitors every step of your luxury Iceland summer tour. The team is on call 24-hours a day during a trip

All internal transportation

Most meals

A Blue Parallel customized travel kit that you will receive prior to departure
RECOMMENDED EXTENSIONS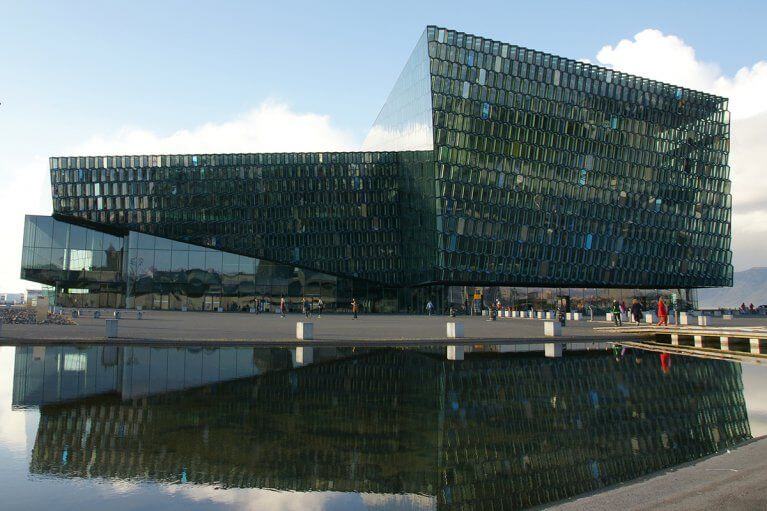 Reykjavik Luxury Travel
Discover the colorful streets of Iceland's hip-yet-charming capital, Reykjavik, a town first settled by the Norse in the 9th century.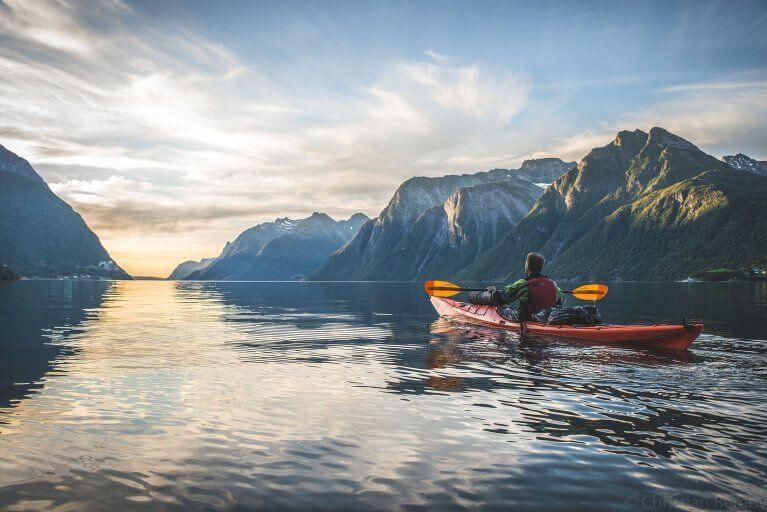 Norway Luxury Travel
Discover Norway's rich culture and Viking heritage when you visit the highlights of Oslo.
Explore the breathtaking fjords that surround the charming town of Alesund, where tranquil waterways rise into impressive mountain landscapes.
Read less
Read more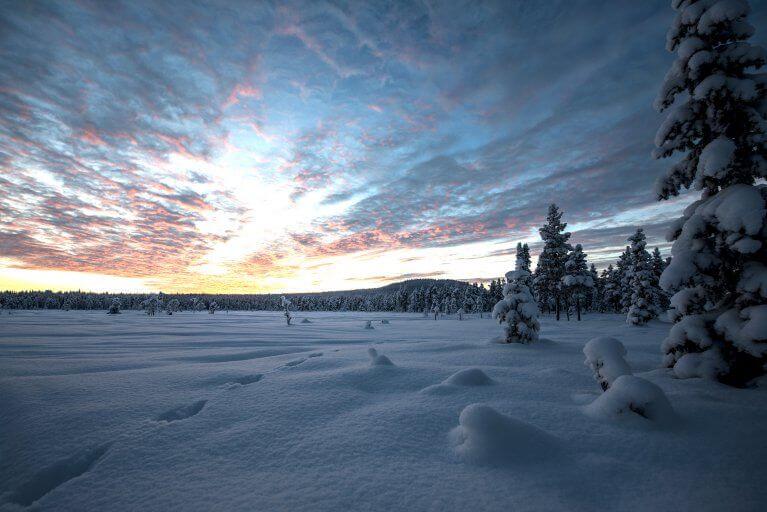 Sweden Luxury Tours
Visit Stockholm's archipelago, a wonderland filled with picturesque islands ideal for hiking, biking, kayaking, fishing, and more.