April 10, 2019 — By

Alessandra Motola
Private Sicily Tours: Journey Through History, Culinary Tradition & Stunning Landscapes
Private tours to the captivating island of Sicily beckon travelers seeking once-in-a-lifetime and luxurious escapes. With its rich history, stunning landscapes, indulgent cuisine and ideal location nestled in the heart of the Mediterranean, Sicily offers a realm of unique experiences for even the most discerning travelers.
Framed by arid mountains and the sparkling sea, Sicily's rustic beauty has long been a source of inspiration for poets, artists and legends since time immemorial. Ancient civilizations fought and fell for this prized land, leaving their mark on the Mediterranean island and its culture still today.
Private tours in Sicily present an opportunity to immerse yourself in the island's beauty while enjoying personalized service, exquisite accommodations, and curated activities that cater to your every desire. Journey through Sicily's highlights, from hikes to stunning vistas of the Mediterranean and dining on sumptuous Sicilian cuisine, to exploring historical sites accompanied by expert guides and unveiling the island's hidden treasures.
Sicily's Historical Highlights
Phoenicians, Carthaginians, Elymians, Romans and Greeks are among the ancient civilisations that make up the patchwork of Sicily's story. Enjoy a private Sicily tour and witness how different cultures come together.
Here are some of our favorite regions for historical wonders in Sicily…
Palermo
Palermo is home to the UNESCO World Heritage Site collectively known as the "Arab-Norman Palermo and the Cathedral Churches of Cefalù and Monreale," which recognizes the cultural and architectural significance of historical sites in this region.
Glittery, gold mosaics and Arabic style wooden carved ceilings adorn the interior of the Palatine Chapel, the royal chapel of the Norman Palace in Palermo. The building is a combination of Fatimid, Byzantine and Norman architecture, making it an intriguing architectural fusion of different cultural and religious elements.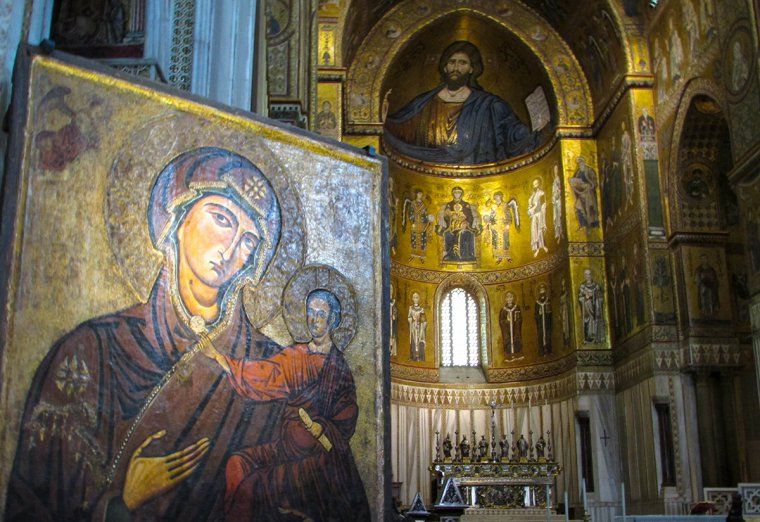 The chapel served as a place of worship and was also used for important ceremonies and events of the court, giving it unique religious and political significance. Its cultural and historical importance earned it recognition as a UNESCO World Heritage Site.
Not too far from the Palatine Chapel lies the Cathedral of Palermo, or Cattedrale Metropolitana della Santa Vergine Maria Assunta. Another iconic landmark in Sicily, the cathedral showcases an impressive array of architectural styles, including Norman, Arab, gothic and renaissance.
Inside the cathedral, you'll find chapels and tombs dedicated to important saints and figures. The cathedral also houses the tombs of several Norman kings, adding to its historical significance.
Agrigento
Agrigento allures visitors with its ancient Greek temples, set against a backdrop of brilliant blue ocean – a view as dramatic as the island's history.
Located on the southern coast of Sicily, the city is known for its archaeological sites, cultural wonders and well-preserved ruins. Agrigento is a popular destination for travelers interested in exploring ancient civilizations and architecture.
Visit the village of Monreale on your private tour of Sicily for the world famous Norman cathedral, a restored 18th century farm villa built by Sicilian aristocracy, and the UNESCO awarded Valley of the Temples.
The Valley of Temples is a spectacular archaeological park consisting of eight Greek temples built between 510 BC and 430 BC. The site is considered one of the most outstanding examples of Greater Greece art and architecture.
Taormina
Taormina is a charming and picturesque town located on the eastern coast of Sicily, Italy. It is renowned for its stunning views, ancient ruins, and vibrant cultural scene. Taormina is often considered one of the most beautiful and popular tourist destinations in Sicily.
Here, you'll journey through Siracusa and Ortygia Island, learning more about the varying architectural styles which encompass Greek and Roman remains, medieval Norman and Baroque buildings.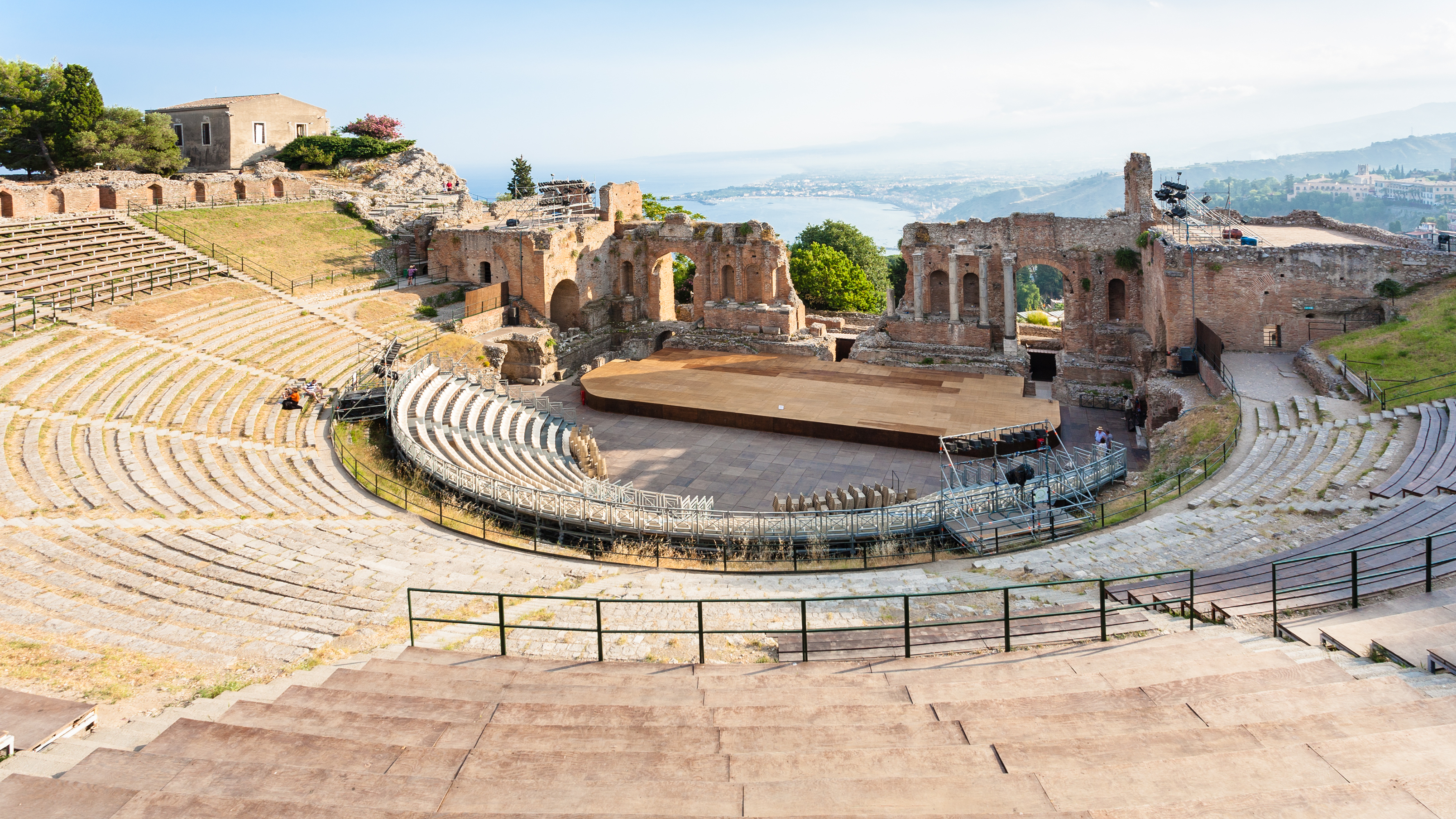 You can also enjoy an evening show at the Greek Theatre, one of the oldest theaters in the world. Built in the 3rd century BC, the theater was remodeled by the Romans, later destroyed by the Moors and is a testament to Sicilian resilience. This horse-shoe shaped theater boasts the most picturesque of settings, with views of the sea and Mount Etna puffing away in the distance.
Less ancient but no less special are the Baroque beauties of the east: Noto, Modica, and Ragusa, where fresco-ceilinged palazzi, gelato stops and authentic Sicilian meals in stunning surroundings will undoubtedly enchant you.
Sicily's Culinary Highlights
To truly understand Sicily, you must start with its food. Like its architecture, the island's cuisine derives from an amalgamation of cultures that once called the island their home.
The country's culinary tradition reflects the island's rich history, cultural influences, and abundant local produce. It's characterized by its Mediterranean flavors, a mix of ingredients from land and sea, and a combination of sweet and savory elements.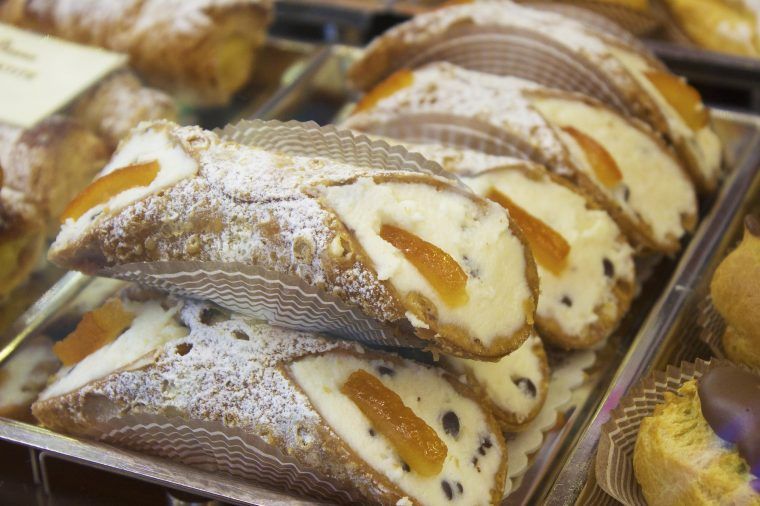 Some culinary delights you can't miss while on your private Sicily tour include traditional fish couscous (each grain hand rolled, no less) for a taste of North Africa; ricotta based sweets and pastries, including the iconic cannoli, cassata, cassatelle and cuccidati, which pay tribute to the Roman's sweetest gift to Sicilian culture; and delicious lemon flavors thanks to the island's Arab ancestors who also planted almond, olive and orange groves around the island – all a major component in Sicily's cuisine. It was the Phonecians who first planted vineyards, and the Greeks also brought wine to the Sicilian table, but its the volcanic soil in some areas that contributes to the unique flavors.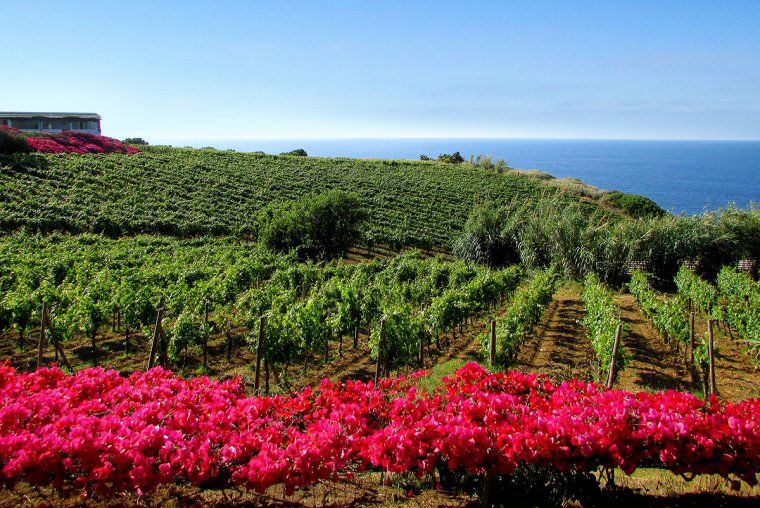 Our luxury Sicily tours will give you an authentic taste of the land through exclusive culinary highlights, including a private chocolate tasting in picturesque Modica, a cooking demonstration in chef Fiora Piccione's very own apartment, a wine tasting tour on Etna's volcanic vineyards, and a granita tasting with world famous dessert chef in Noto, organized just for your party.
Sicily's Breathtaking Landscapes
Despite being an island, Sicily is home to myriad landscapes and a kaleidoscope of colors: from the aquamarine waters of the Aeolian Islands, to the fiery reds of erupting volcanoes and the arid brown hues of the mountains.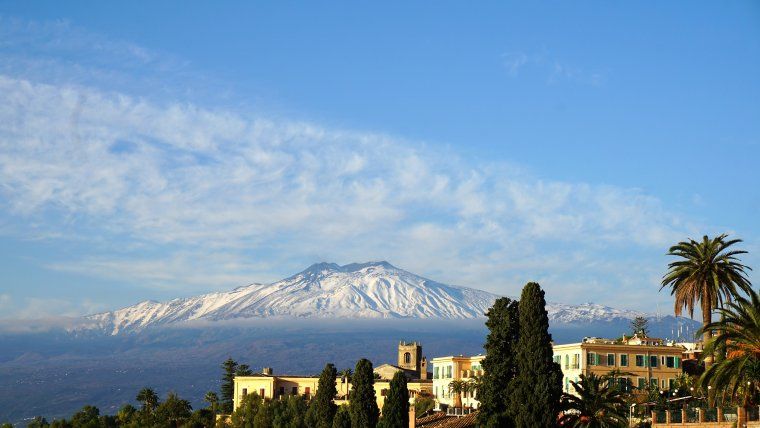 You can take in the captivating landscapes and enjoy picturesque scenes while enjoy a range of bespoke activities on your luxury Sicily tour.
Visit the spectacular Scala dei Turchi, the naturally staircase-shaped cliffs made of brilliant white marl in south-west Sicily. While here, swim in the azure sea below and look up to admire the dazzling white cliffs contrast against the blue sky.
Swap the whites and blues for emerald greens as you travel inland to explore the Sicilian countryside. Staying at the 18th century Regaleali Estate, relax and enjoy the most delicious Sicilian meals while taking in views of the rolling hills and vineyards that surround you.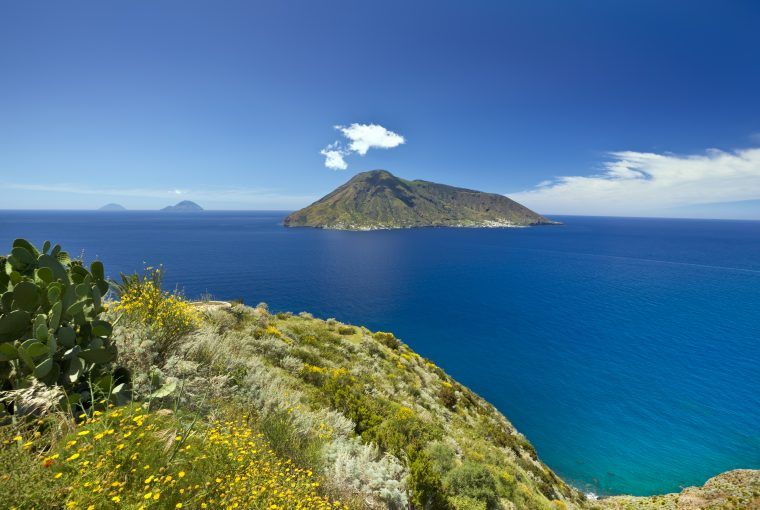 Hike up Mount Etna, then take a private helicopter ride to the Aeolian Islands for more volcano action: see fountains of fire erupt from Stromboli's volcano and explore Salina's stunning island landscapes before rewarding yourself with boat excursions and swims in Panarea's secret coves.
Visiting Sicily On A Private, Luxury Tour
Family-driven traditions, local culinary excellence, captivating outdoor activities and rich cultural and natural wonders make Sicily an attractive destination for even the most discerning travelers.
Contact one of our travel experts today to find out more about Sicily or start planning your bespoke tour today.
Tailor-Made Itineraries to Sicily

Contact us to start planning your next once-in-a-lifetime journey