June 02, 2022 — By

Alexis Prego
Private Colonial Villas: Exclusive Luxury in Cartagena
Bustling Bogota, the lush green Coffee Region, fascinating Medellin, wild Tayrona National Park, and the Rosario Islands — Colombia is a country of many highlights. But, of course, one can't forget the charming colonial city of Cartagena! This UNESCO World Heritage site offers captivating history mixed with a Caribbean flair. While there are plenty of great hotels, an exclusive colonial villa is an ideal choice for families or groups of friends who want to prioritize privacy. Blue Parallel has found several stunning properties in the heart of Cartagena that make for perfect bases from which your party can take part in an exciting variety of insider experiences.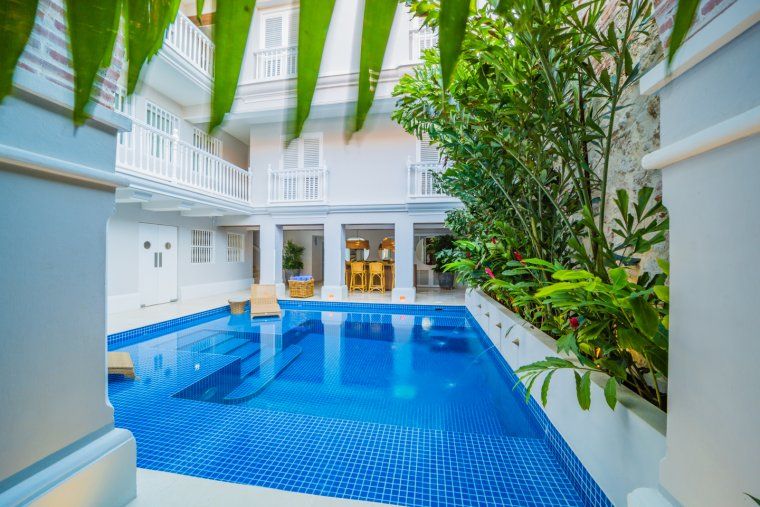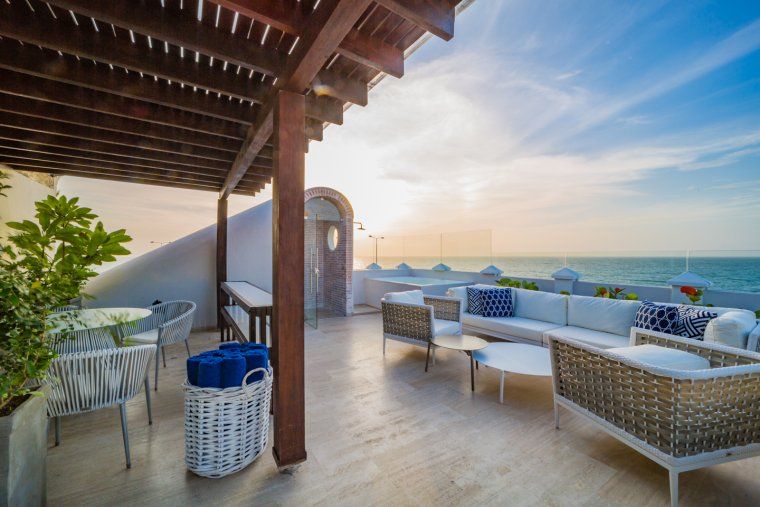 Depending on the size and needs of your party, Blue Parallel will assist you in choosing the best private luxury villa option. One elegant property we recommend is a restored 17th-century colonial home in the old town of Cartagena. It includes 8 bedrooms as well as a full staff, pool, rooftop jacuzzi, and concierge service — a perfect place to relax after days spent exploring the city and islands just off the coast.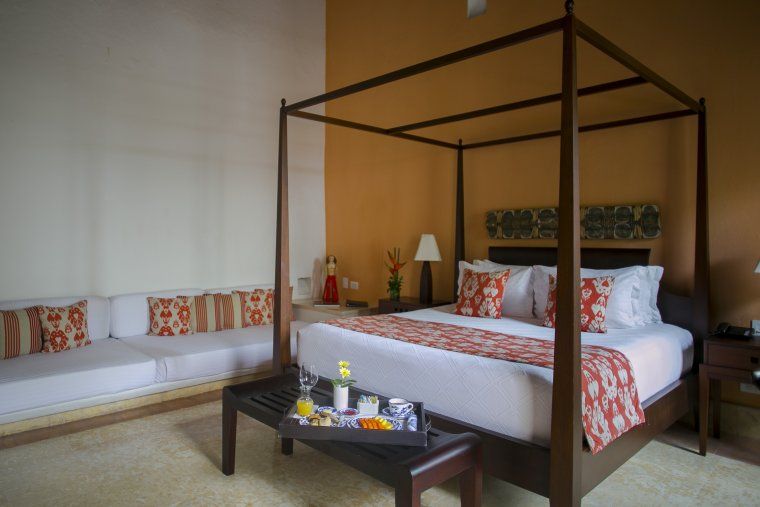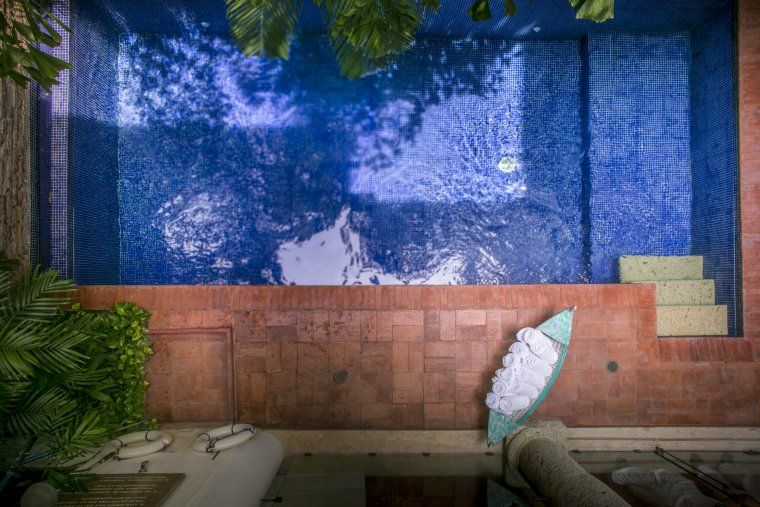 Another choice boasts not just one but two mansions within the city's walls. The first mansion dates back to the 18th century and features 8 bedrooms as well as 2 fully equipped kitchens, 4 living rooms, 2 dining rooms, and 2 patios. The second mansion, from the 19th century, has 3 bedrooms, 4 living rooms, 2 dining rooms, and 2 patios. Both properties include air conditioning for those warm Caribbean temperatures as well as staff such as butlers, housekeepers, and cooks to cater to your party's needs.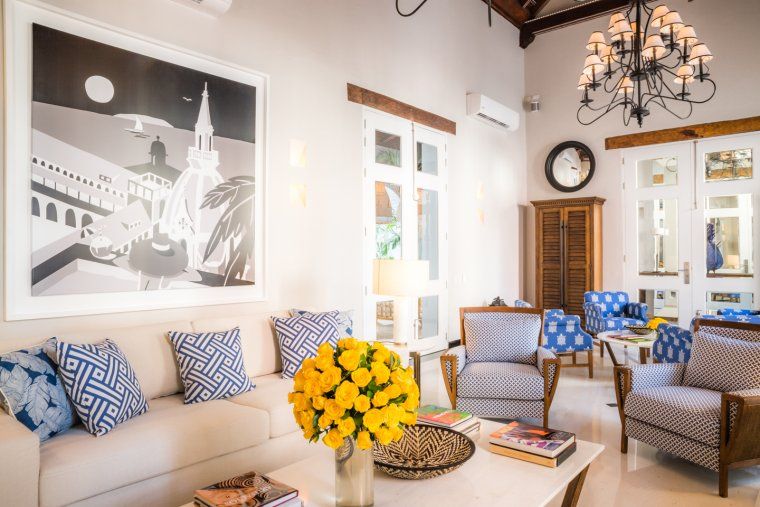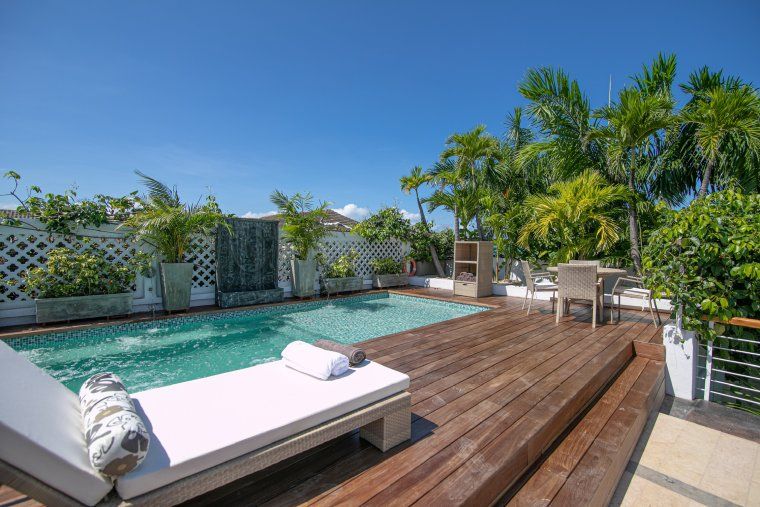 In the city center, there are two more historic gems. One is an 8-bedroom villa with two swimming pools where guests can enjoy the Caribbean sun, with a view in the case of the rooftop pool! This 3-floor villa also has a private gym for guests who like to keep to their fitness schedule, a BBQ area, a game room, as well as a home cinema for those who need a break from the heat. The second sophisticated villa features marble floors and 9 air-conditioned suites with modern decor. Guests can take in the Cartagena skyline from the rooftop lounge area or cool off in the ground floor pool.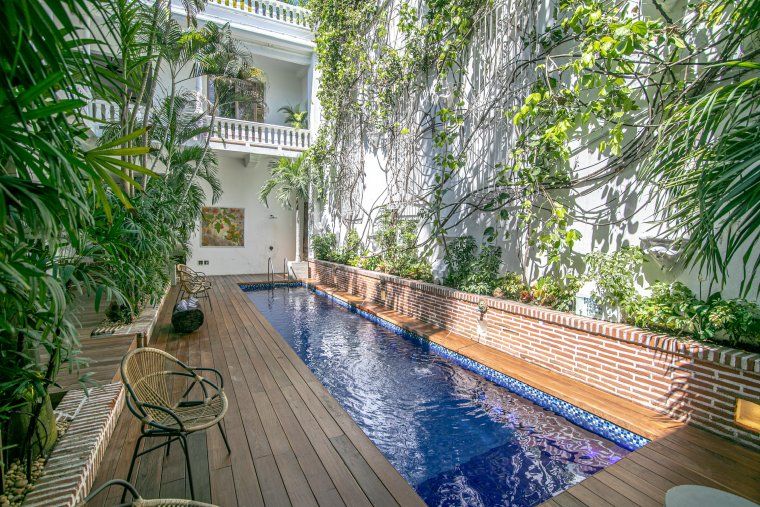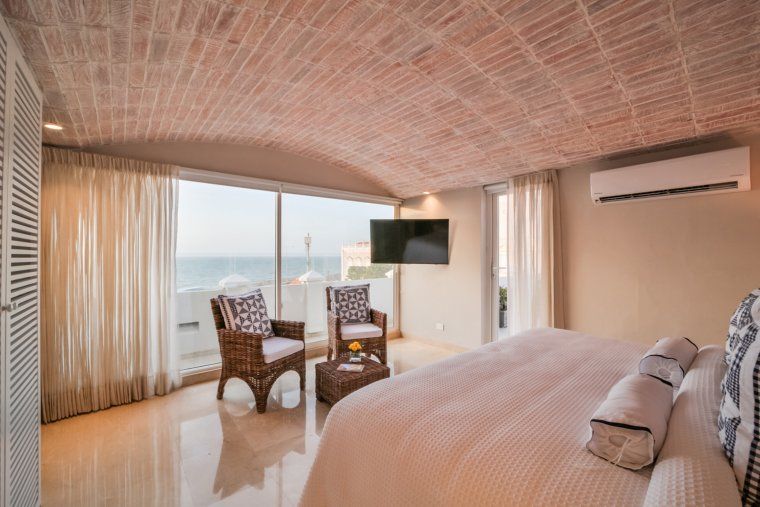 Of course, a Blue Parallel journey isn't just about luxurious accommodations; we'll also organize insider experiences and activities where guests can learn more about the vibrant culture of Cartagena. Savor a private rum or chocolate tasting with an expert who can explain the various flavors and processes used to create these treats. Take part in a personal salsa lesson with professional dancers in another privately owned colonial home to immerse yourself in this important aspect of Colombian culture. Of course, no trip to Cartagena is complete without some beach time, so we recommend spending a day cruising to the nearby Rosario islands by private yacht to relax on white sand beaches and swim in the sparkling Caribbean Sea.
For more on our tailor-made luxury tours to Colombia, please visit here.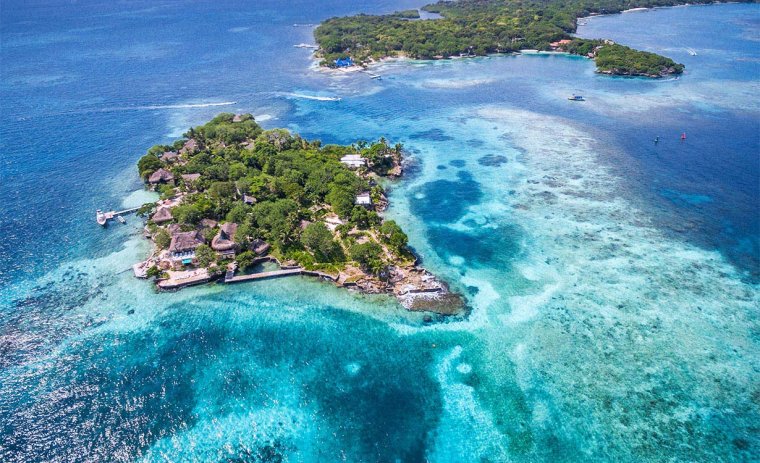 Tailor-Made Itineraries to Cartagena

Contact us to start planning your next once-in-a-lifetime journey