October 20, 2018 — By

a Blue Parallel Travel Expert
Artisanal Mediterranean Flavors:
Top Foodie Experiences
Let us take you on a culinary journey across the Med, where you'll savor authentic regional dishes in the most remarkable settings. Blue Parallel's tailor-made trips grant you insider access to each country's hidden gems and are thoughtfully designed to reveal a better understanding of deep-rooted food traditions. Below is our pick of six Mediterranean meals to remember.
1. Discover the heart and soul of Andalucia with us…
You'll get to see the region's free grazing, acorn-fed black pigs on a private visit to a local farm, followed by an exclusive tour of C5J – the country's premium producer of jamón ibérico. Here, a 'ham-carving expert' (yes, it's a thing) will shave off slices of the finest ham Spain has to offer for you and your party to savor.
2. Taste Moroccan delicacies in Marrakesh…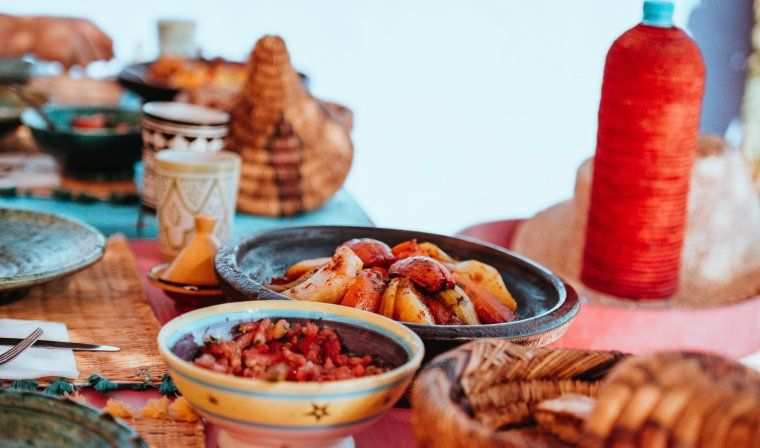 And cook them too. Your culinary adventure begins with a visit to the city's community oven (where you'll see how locals bake typical flatbread) and continues with a private cookery class at the elegant Maison Arabe. Here you'll learn the art of making a traditional tagine in the most sumptuous surroundings.
3. Enjoy a private oyster tasting in Croatia…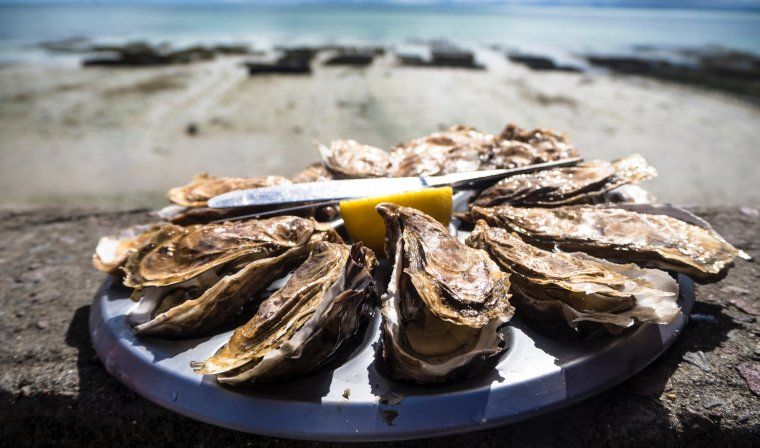 In the fortified town of Ston in Croatia, you'll enjoy a unique gastronomic experience in the garden of a beautiful estate perched on the seafront. Watch as your host carefully hand-picks oysters directly from the water and brings them straight to your table. Freshly-caught mussels cooked al fresco is also on the menu here, accompanied by crisp, white Malvazija wine.
4. Savor traditional goat's cheese in Corsica…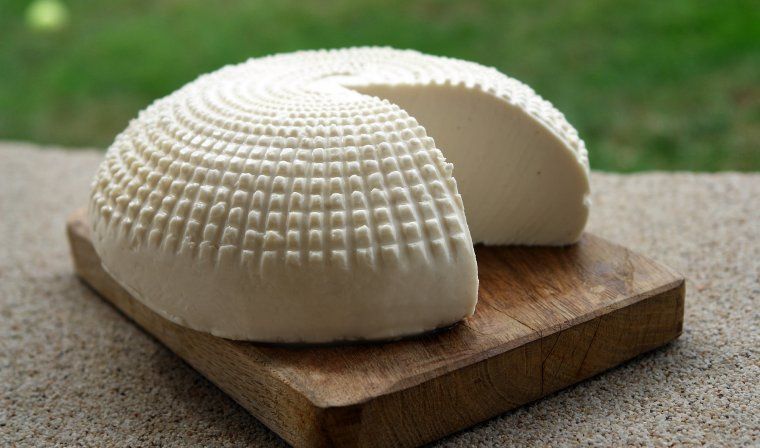 After a morning hike up Corsica's Alta Rocca mountains, reward yourself with a traditional lunch featuring delicious locally-made goat's cheese (Brocciu) at a picturesque mountain retreat. We'll take you off-the-beaten track to quaint rural villages where you'll visit historic olive mills and enjoy private tastings of Corsica's prized olive oil.
5. Try a sensational Sicilian sandwich in Salina…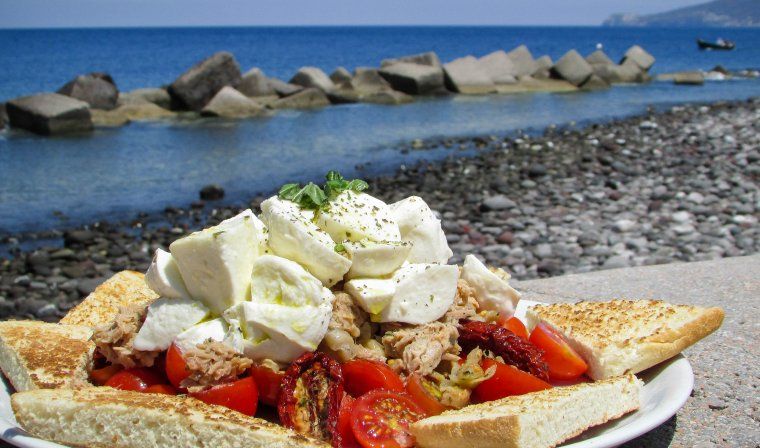 The Aeolian Island of Salina is known for its volcanoes, verdant mountains, clear blue seas…and its pani cunzatu. Topped with fresh mozzarella, capers, garlic, cherry tomatoes, giant green olives and anchovies, this open bread sandwich is truly divine! A Blue Parallel picnic of tasty Sicilian treats includes this delicacy and is served atop one of the island's extinct volcanoes, overlooking the shimmering Mediterranean Sea.
6. Choose the 'catch of the day' in Oia…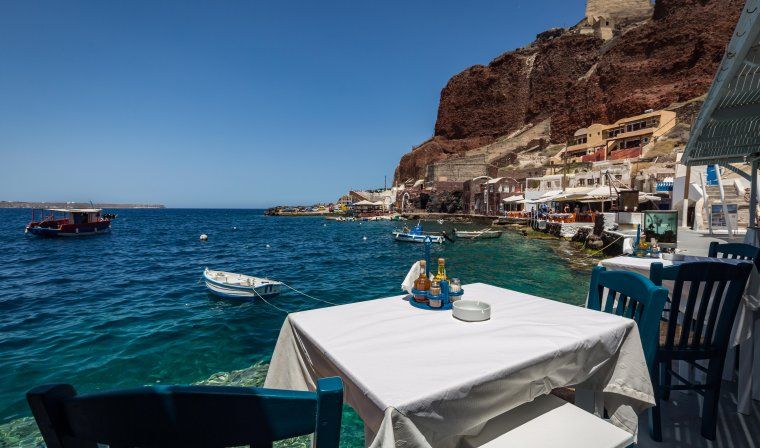 Underneath Santorini's dramatic red cliff is the picturesque Amoudi Bay in Oia, where a cluster of traditional Greek tavernas on the water's edge serve up whatever the fisherman has just brought in from sea. Here, the catch of the day is typically served grilled, whole, sprinkled with salt and a drizzle of olive oil. It's as simple and as fresh as it gets, and tastes even better when looking out towards the colorful fishing boats and turquoise waters of the Aegean Sea.
For more luxury Mediterranean trips, please visit here.
Tailor-Made Itineraries to

The Mediterranean

Contact us to start planning your next once-in-a-lifetime journey